From Base to the Top Layer
Thousands of different knitted fabric designs are available at our R&D department for all categories of knitwear products. With us, you get limitless possibilities to create something absolutely unique with an exceptional combination of functional and aesthetic properties.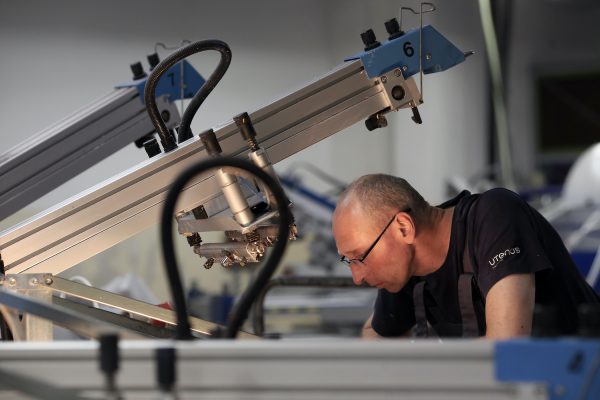 TEXTILE INNOVATIONS
Choose from an extensive catalog or let's create brand new fabric together
We are jersey fabrics innovators, developers of complex technologies and manufacturers implementing significant sustainability projects. Our experience and creativity lead us towards unique solutions – from the use of organic fibres in the development of new innovative materials to the application of complex technologies in the production of functional apparel.
We work with all types of yarns and their blends
Our Technology and Innovation Department develops fabrics from traditional, natural, biodegradable, organic or recycled fibres that are environmentally friendly in every sense.
Traditional yarns and their blends
• Cotton (pima, supima, mercerized)
• Viscose (basic or fire resistant)
• Modacryl (fire resistant)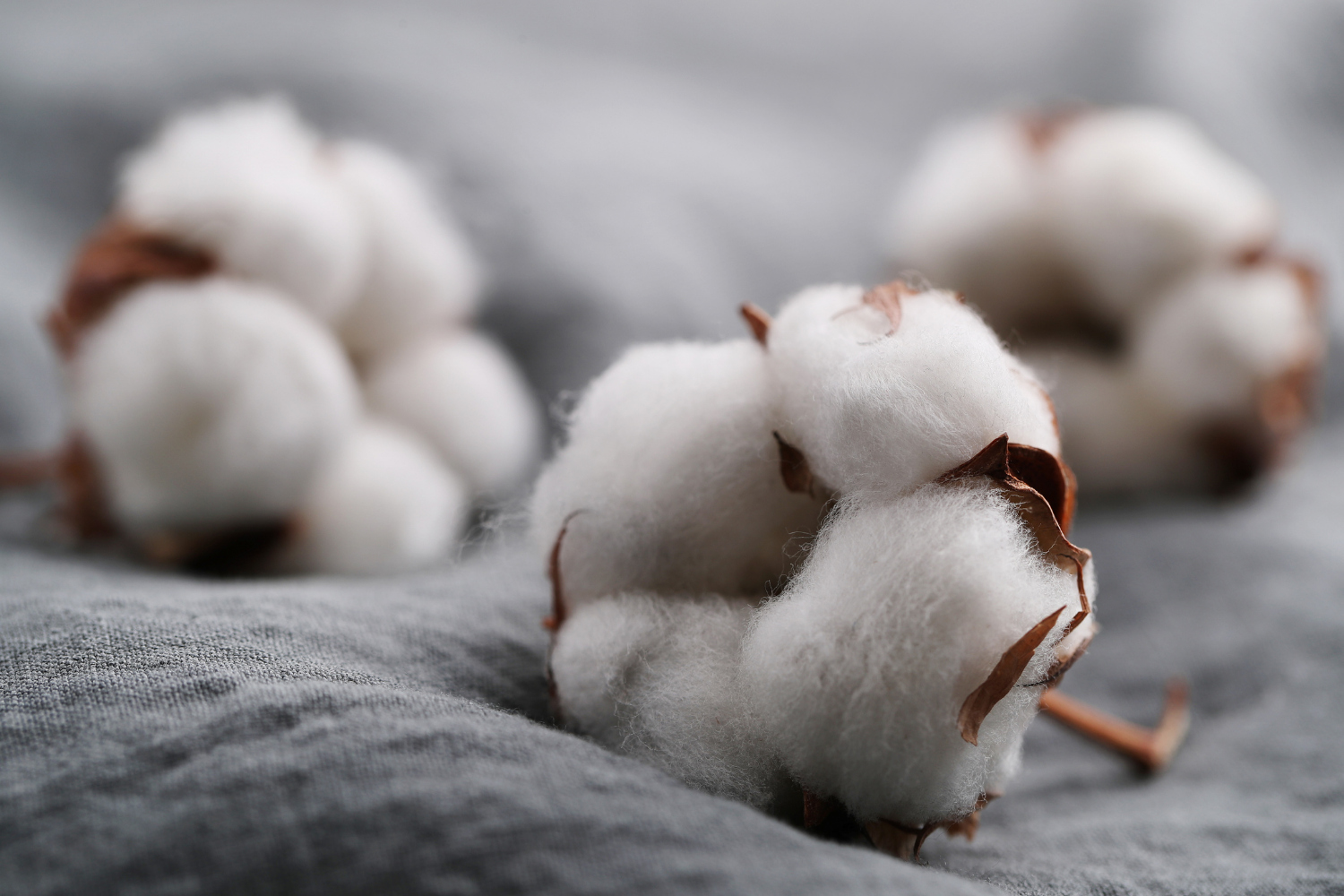 Recycled yarns and their blends
• Recycled Polyester (PES)
• Upcycled Marine Plastic (Polyester)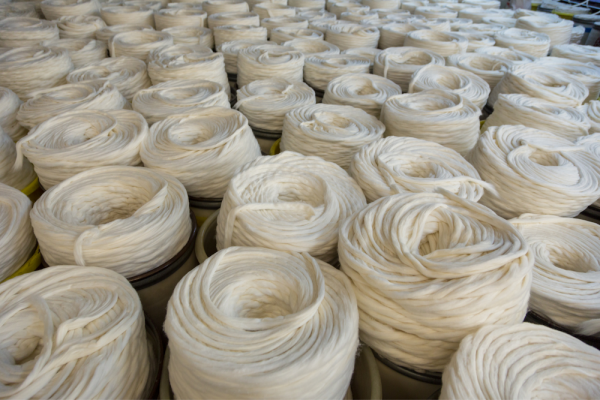 Organic yarns and their blends
Innovative yarns and their blends
• Upcycled Marine Plastic (PES Polyester)
• Zinc-enriched Cellulose Fiber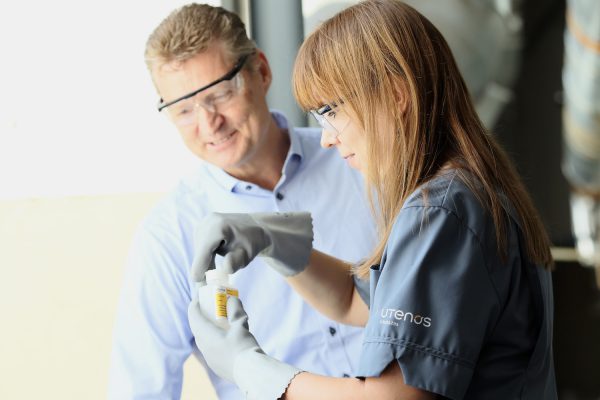 During the years that we have been working with Utenos Trikotažas we created some very exciting collections. Their ability to innovate and achieve impressive sustainability goals are ahead of the market.
Oliver Pabst
CEO at Mammut Sports Group
Outstanding sustainability – along the entire production chain
Environmental and social responsibility commitments cover all areas of Utena Trikotažas' production and operations.