WORTH JOINING
SBA Group company Utenos Trikotažas unites more than 700 textile professionals who design and manufacture innovative products for world-class brands. A happy team is a key to the success of any business, which is why we care about our employees and strive to provide a motivating work environment for everyone.
A team isn't a group of humans working together. A team is a group of people trusting each other.
NOMEDA KAUČIKIENĖ – HEAD OF UTENA TRIKOTAŽAS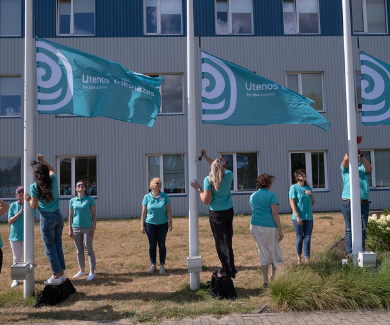 Career Opportunities
There are many career stories at Utena Trikotažas. With all of the company's main business functions concentrated in Utena, we can offer a wide range of career opportunities without having to move to a bigger city.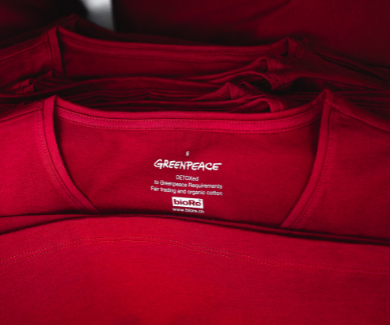 Being a Part of Meaningful Goals
We are the first in the world to comply with Greenpeace textile procurement standard. We produce responsibly, finding the best solutions not only for our customers but also for our employees, the environment and the planet.
Various Discounts
Employees of Utena Trikotažas have exclusive opportunities to purchase products manufactured within SBA Group as well as get corporate discounts and various offers from the Group's partners.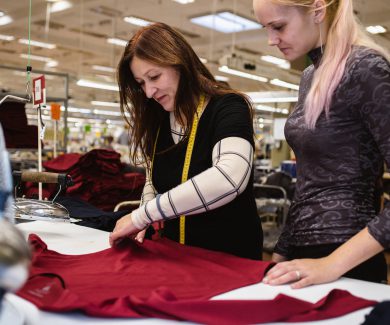 Trainings for beginners
For beginners, we offer opportunities to learn the skills required to perform at a higher level. Advanced professionals with many years of experience act as mentors for new starters.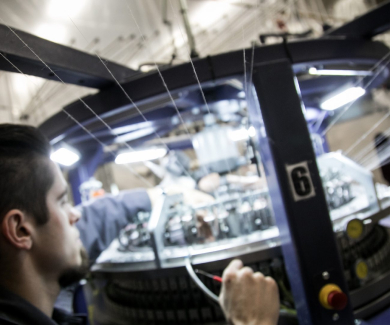 Support for Your Education
Employees of Utenos Trikotažas are eligible for financial support for their studies and professional training or partial funding for higher education programs.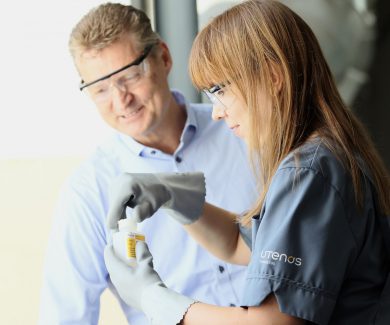 Support at Times that Matter
We contribute to your family's well-being at various stages in life - from extra benefits to celebrate a family growth or a milestone anniversary to emergency financial assistance.
Want to introduce yourself?
We are always looking for enterprising professionals who would like to join our team. Tell us how you could contribute to the company's activities with your knowledge and experience and we will get back to you.