How we make your products
Thanks to vertical integration, we can offer full production cycle under one roof. It starts with 58 circular jersey knitting machines, followed by automatic cutting, fabric and yarn dyeing, finishing, washing machines and modern sewing equipment.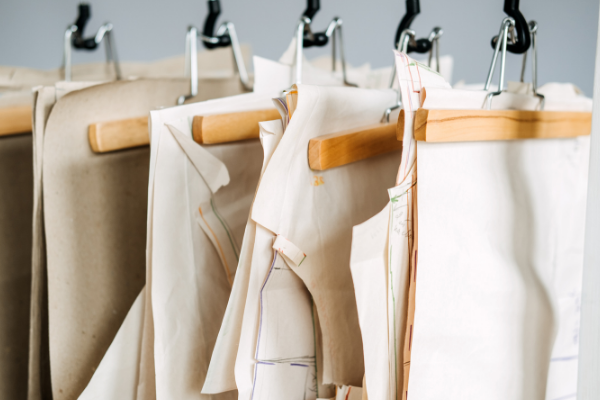 1
Product design and sampling
Experienced designers and constructors at Utenos Trikotažas will help you create models of your products, while technologists will find the technical solutions that best meet your needs. We'll help you choose yarns, create print patterns and produce sample designs.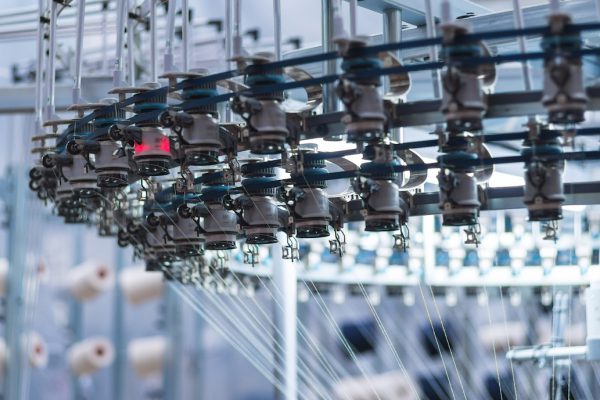 2
Knitting
Modern knitting equipment for all types of knitted fabrics. Single jersey, interlock, jacquard, fleece, piqué, rib, jacquard – we work with all types of yarns and their blends from traditional to award-winning and innovative.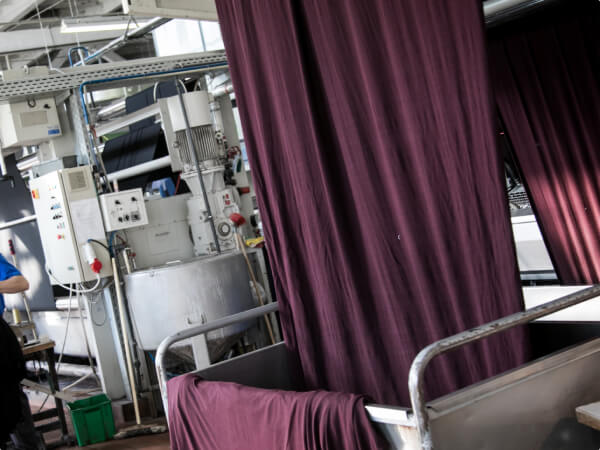 3
Dyeing and printing
Unlimited color and pattern possibilities with modern dyeing and printing equipment – digital printing (no color limits), placement prints (up to 14 colors), all-over prints (flat-screen, up to 6 colors), solid color dyeing, natural dyeing.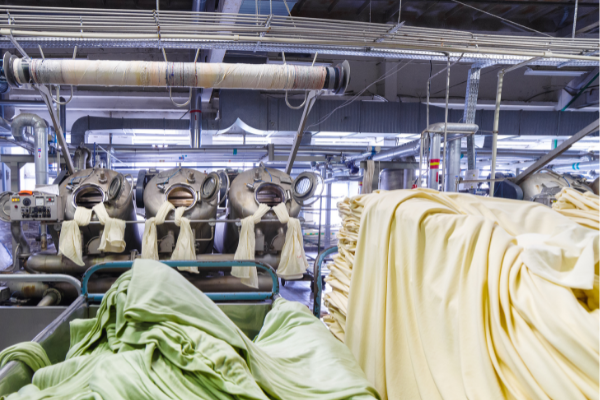 4
Finishing
Each year, the Technology and Innovation Department of Utenos Trikotažas offers new textile finishes that enrich the products with smart features, for example, ultrafast evaporation, thermal adaptation, antimicrobial characteristics and more.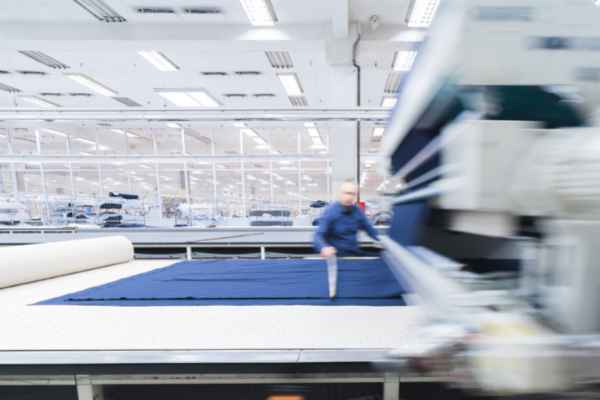 5
Cutting
Once the patterns and materials have been approved, we move on to the cutting stage. Innovative automatic cutting equipment allows to prepare products for sewing quickly and efficiently. We work with batches ranging from small, medium to very large.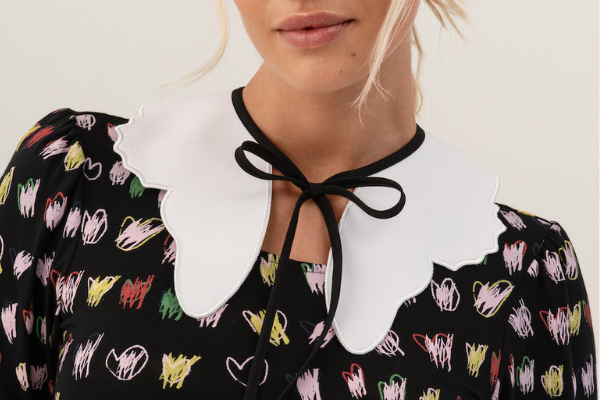 6
Decoration technologies
From small details to complex drawings that will give your products a precision design effect. Embroidered decorations in up to 100 colors, modern 3D embossing, heat transfer, bonded seams and other finishing solutions for your garments to stand out.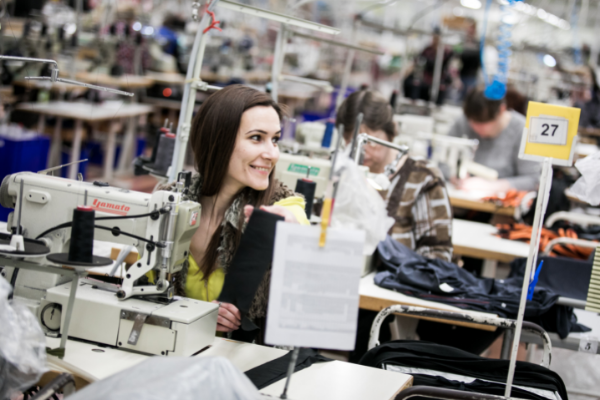 7
Sewing
Probably the most important stage of the entire production process at the largest unit of Utenos Trikotažas. It is staffed by experienced professionals in their field – seamstresses, craftsmen and quality inspectors. We produce more than 3 million garments a year.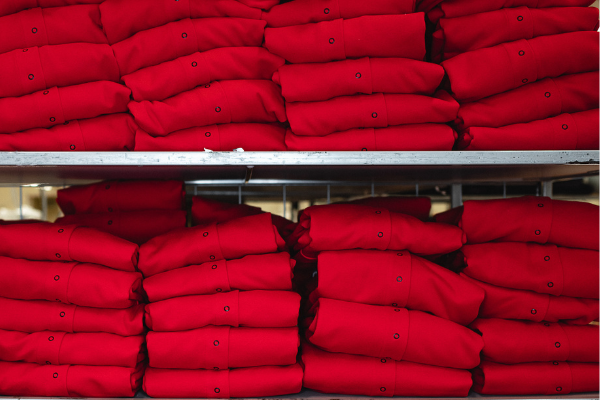 8
Packaging and logistics
We deliver the products so they can be immediately displayed on shelves or sent to customers: we take care of the labels, packaging and logistics to the agreed delivery point.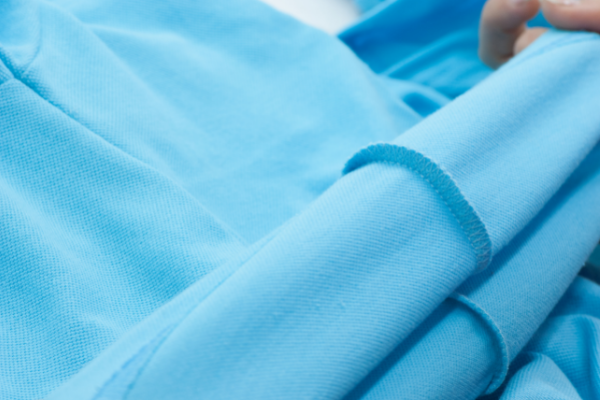 9
Quality control
The vertically integrated production process allows quality control at all stages of production. We carry out compliance tests for various standards in our factory laboratory. We also offer the possibility to test any fibre or material before production starts.
Flexibility, speed and the highest quality are the priorities of Utenos Trikotažas, driven by the needs of the textile industry.
Extensive Quality Control
Speedy Production Process
Preventive Risk Management
Prompt and Efficient Logistics