We believe in the power of kind progress that ensures a better tomorrow for our team, our communities and the environment around us.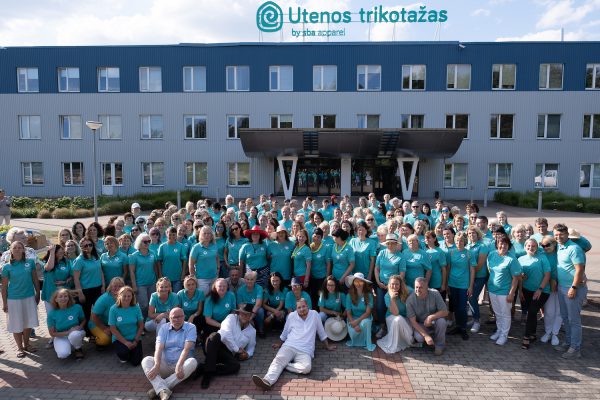 TEAM ORIENTED
Prestigious Social Responsibility Standard
Utenos Trikotažas activities comply with the requirements of the social responsibility certificate SA8000:2014. We are one of a few vertically integrated organizations worldwide to have been awarded this prestigious certificate. It is an international proof that the company runs a socially responsible and sustainable business, with a strong focus on its employees.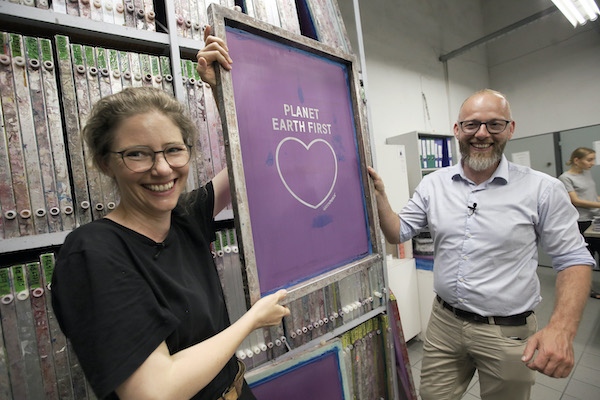 RESPONSIBLE ATTITUDE
Code of Business Culture
Every business goal comes with a responsibility - to ourselves, to our team, to our community and to society at large. At Utenos Trikotazas we value business delivering sustainable and long-term results. We make commitments with the ambition to grow ourselves and help others grow.
Code of Business Culture
Sustainability Initiatives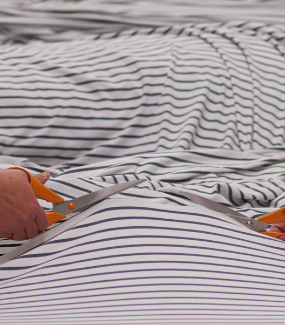 Saving Resources: Make to Order Only
We only produce as much as we actually need, saving resources and preventing unusable leftovers.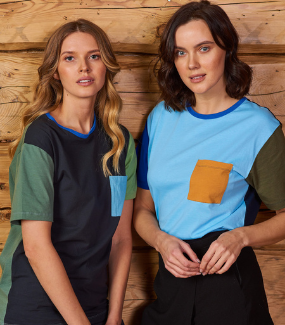 Zero Waste Attitude
Unused industrial materials here at Utenos Trikotažas are transformed into special clothing collections.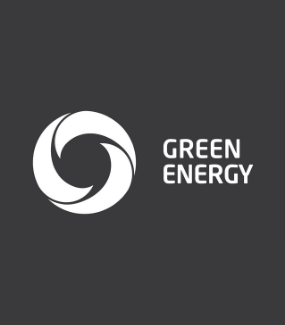 100% Green Energy
Throughout our entire production chain, we use only green electricity from renewable sources in a responsible and efficient way.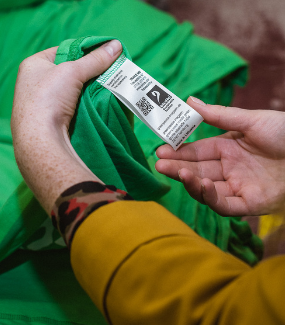 Free from Toxic Substances
We use only certified raw materials that have no harmful effects on our employees, the people who wear them, or the environment.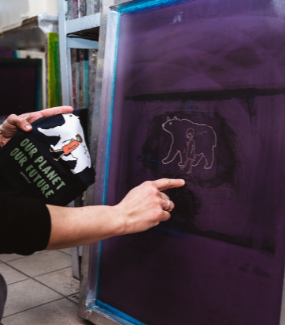 Sustainable Textile Innovations
We develop textile innovations with a focus on natural, organic or recycled fibres that have no negative impact on the environment.