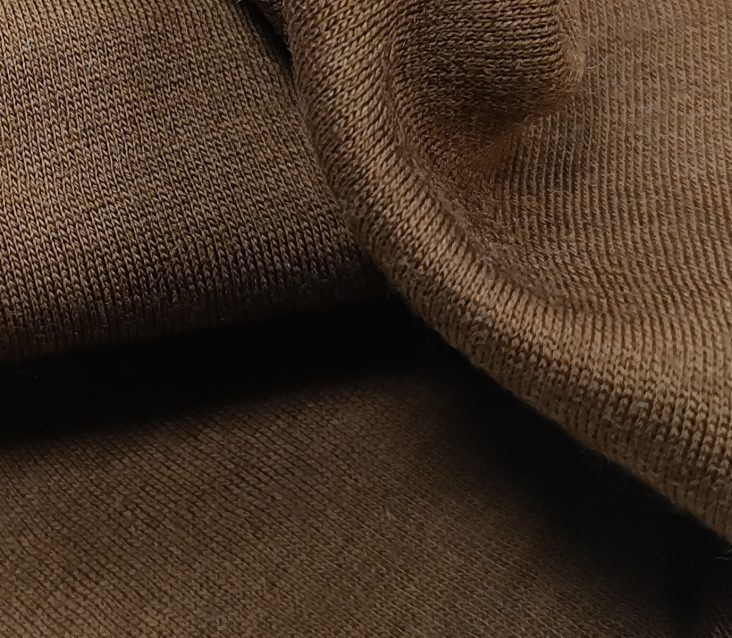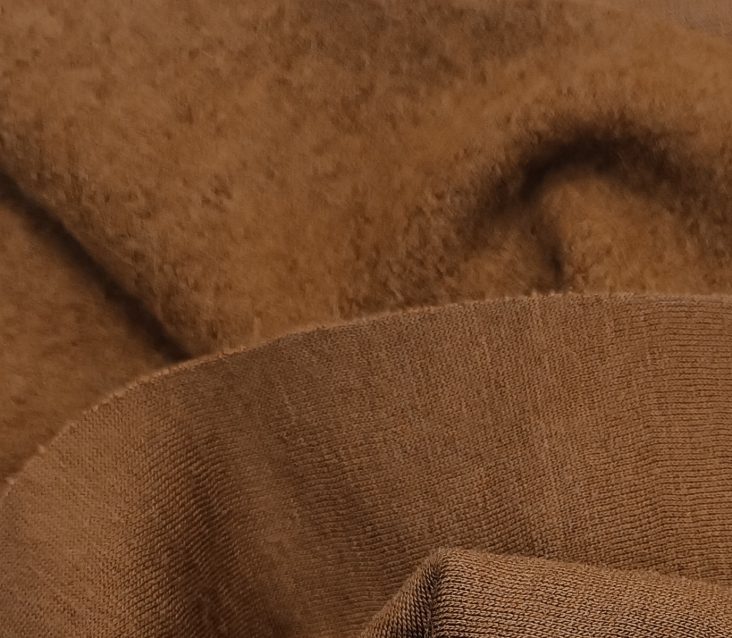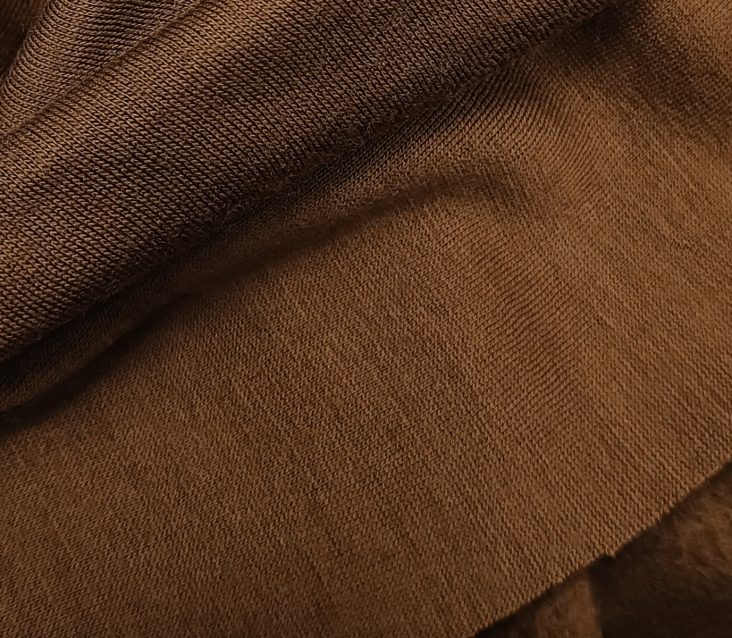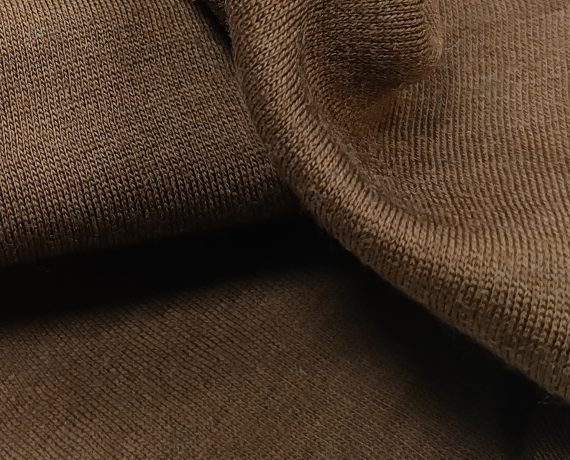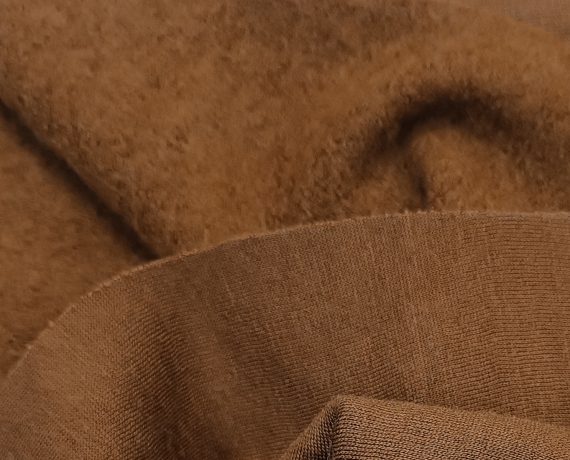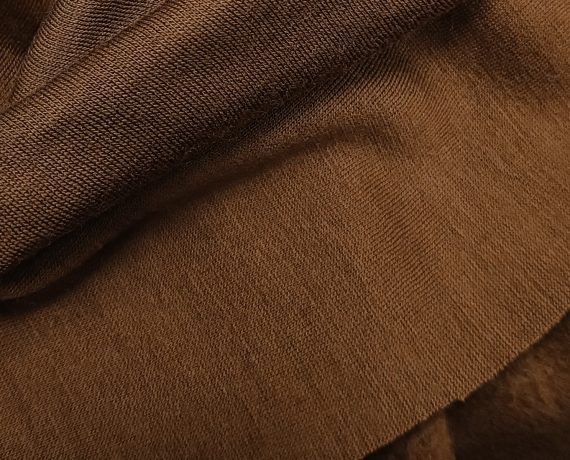 Our 100% wool jersey fabric is not only RWS certified, ensuring responsible farming practices, but it also has calculated CO2 emissions, making it a step towards reducing our carbon footprint. The fabric's excellent thermoregulation and breathability properties make it perfect for a variety of garments, while the brushed yarn provides a cozy and comfortable feeling. Plus, the fabric is fully biodegradable, ensuring that it doesn't contribute to the world's environmental problems.
Composition:
100% RWS Wool
Fabric Type:
Single Jersey with fleece
Outstanding sustainability – along the entire production chain
Environmental and social responsibility commitments cover all areas of Utena Trikotažas' production and operations.
Looking for something specific?
If we can't find the material you're looking for in our extensive library, we'll create it just for you. For more information about our material development process and capabilities, please contact us personally.