Unlimited production possibilities for fashion, sports and leisurewear brands
From lightweight and breathable to robust functional materials for everyday wear
Advanced sustainability solutions
Supply chain traceability
Unlimited functional features
Research and innovation on demand
Experience since 1967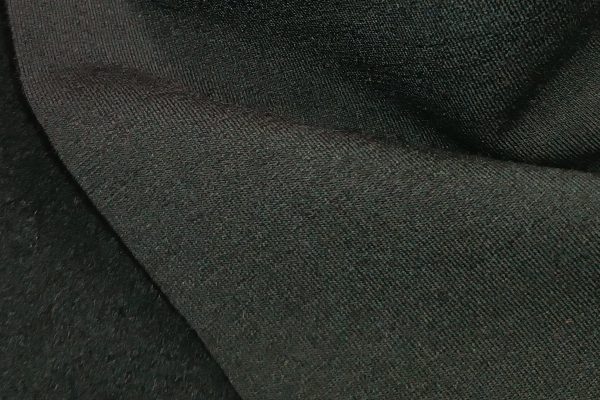 ECO WOOL
Wool Fleece
We were inspired to challenge the use of polyester fleece. So we have created an environmentally friendly product that reduces microplastic pollution and is also lovely to wear.
Read more →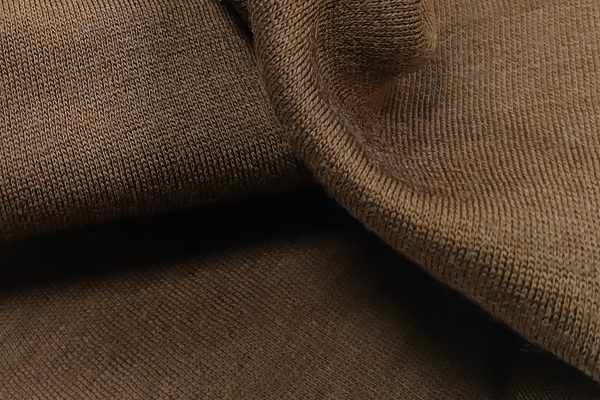 RWS CERTIFIED
100% Wool with Calculated CO2
Our 100% wool jersey fabric is RWS certified, has calculated CO2 emissions, and is fully biodegradable. This soft and breathable fabric offers excellent thermoregulation and natural protection against bacteria and dirt, making it perfect for a variety of garments.
Read more →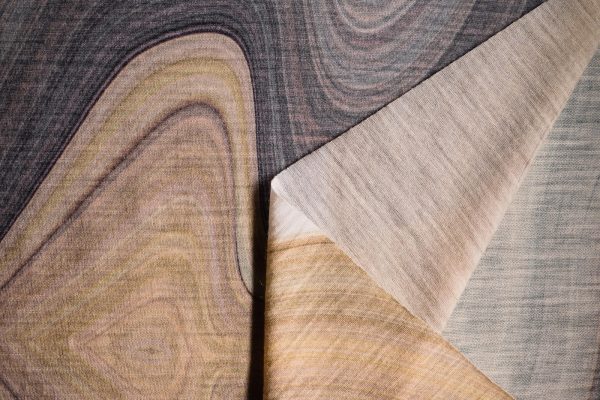 DIGITALLY PRINTED
100% KbT Wool
Digital printing on wool? Yes, of course! Our experienced craftsmen have developed a new fabric that combines the natural beauty of 100% KbT wool with excellent properties, which can be decorated with the most diverse patterns by using digital printing.
Read more →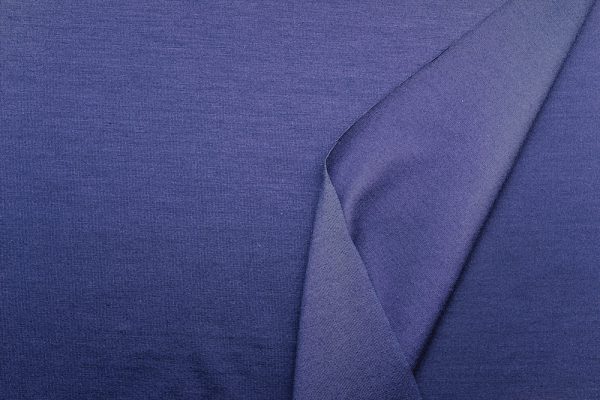 DELUXE
Micro Tencel
Micro Tencel technology ensures an even finer quality of glossiness, lightness and exquisite softness of the fabric. Efficient moisture absorption offers a long-lasting natural skin comfort. This is the perfect choice if looking for both sustainable and luxurious performance fabric. The Micro Tencel we use is made from sustainable wood sources.
Read more →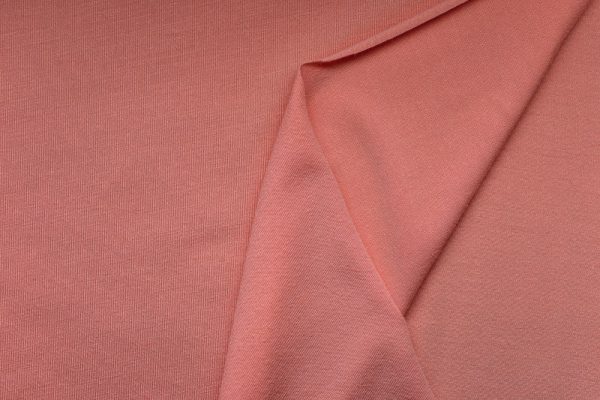 ECO-FRIENDLY
Soya & Modal
An eco-friendly blend. Contains soy protein fibre – an exquisitely soft material known as vegan cashmere. Soy protein in combination with modal makes it remarkably soft, perfect for a baselayer. It's a fabric that is bound to become a second skin. The modal we use is made from sustainable wood sources. The elastane we use is recycled.
Read more →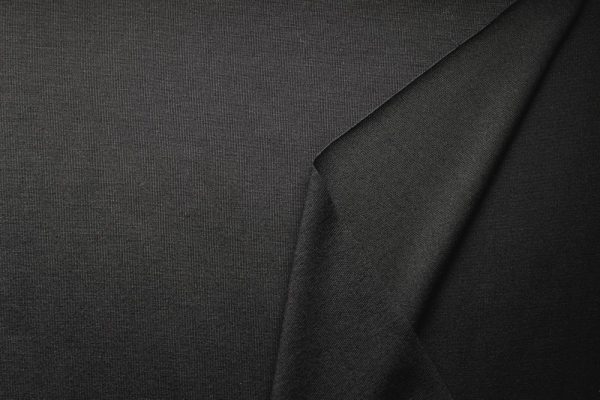 THERMAL REGULATION
Merino Wool & Recycled Polyester
With its excellent thermal properties, this fabric is extremely breathable, leading to quick drying. In combination with merino wool, it keeps you warm when it's cold, and cool when it's hot. Moisture absorbent and with features of elasticity. Recycled PES. Single jersey. Additional beneficial features: odor control, natural protection from the sun.
Read more →
Looking for something specific?
If we can't find the material you're looking for in our extensive library, we'll create it just for you. For more information about our material development process and capabilities, please contact us personally.