Special care for next-to-skin clothing
Underwear, sleepwear, kidswear require exceptional performance – only a balanced set of technical characteristics will produce a truly comfortable product. We develop and manufacture materials that have a positive effect on the human skin, good moisture absorption, thermal insulation and natural antibacterial properties.
Resistance to micro-organisms
Solutions for sensitive skin
Thermoregulation properties

Moisture
regulation
Extra
comfort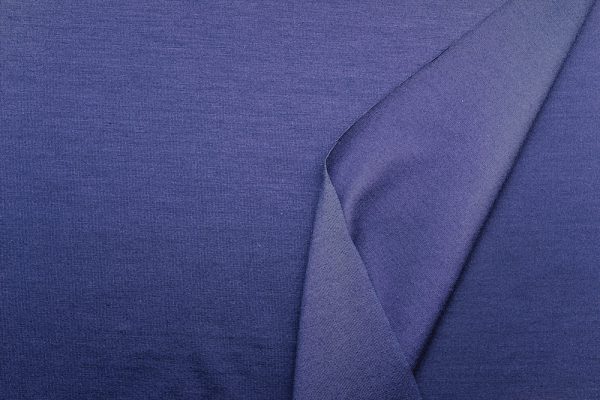 DELUXE
Micro Tencel
Micro Tencel technology ensures an even finer quality of glossiness, lightness and exquisite softness of the fabric. Efficient moisture absorption offers a long-lasting natural skin comfort. This is the perfect choice if looking for both sustainable and luxurious performance fabric. The Micro Tencel we use is made from sustainable wood sources.
Read more →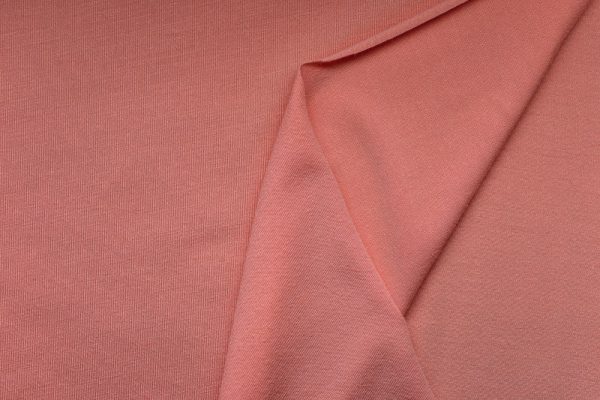 ECO-FRIENDLY
Soya & Modal
An eco-friendly blend. Contains soy protein fibre – an exquisitely soft material known as vegan cashmere. Soy protein in combination with modal makes it remarkably soft, perfect for a baselayer. It's a fabric that is bound to become a second skin. The modal we use is made from sustainable wood sources. The elastane we use is recycled.
Read more →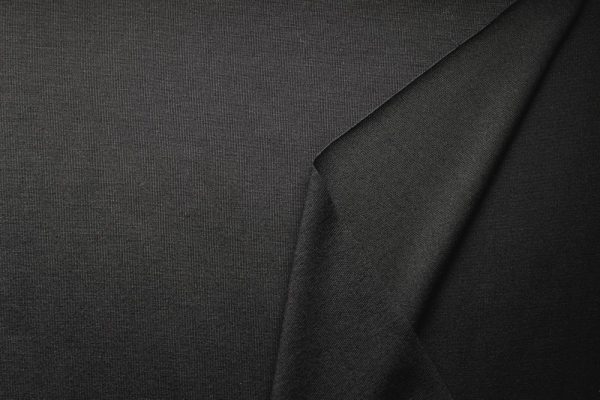 THERMAL REGULATION
Merino Wool & Recycled Polyester
With its excellent thermal properties, this fabric is extremely breathable, leading to quick drying. In combination with merino wool, it keeps you warm when it's cold, and cool when it's hot. Moisture absorbent and with features of elasticity. Recycled PES. Single jersey. Additional beneficial features: odor control, natural protection from the sun.
Read more →
Looking for something specific?
If we can't find the material you're looking for in our extensive library, we'll create it just for you. For more information about our material development process and capabilities, please contact us personally.