Wool is The New Black: Utenos Trikotažas' Journey of Crafting Woolen Luxury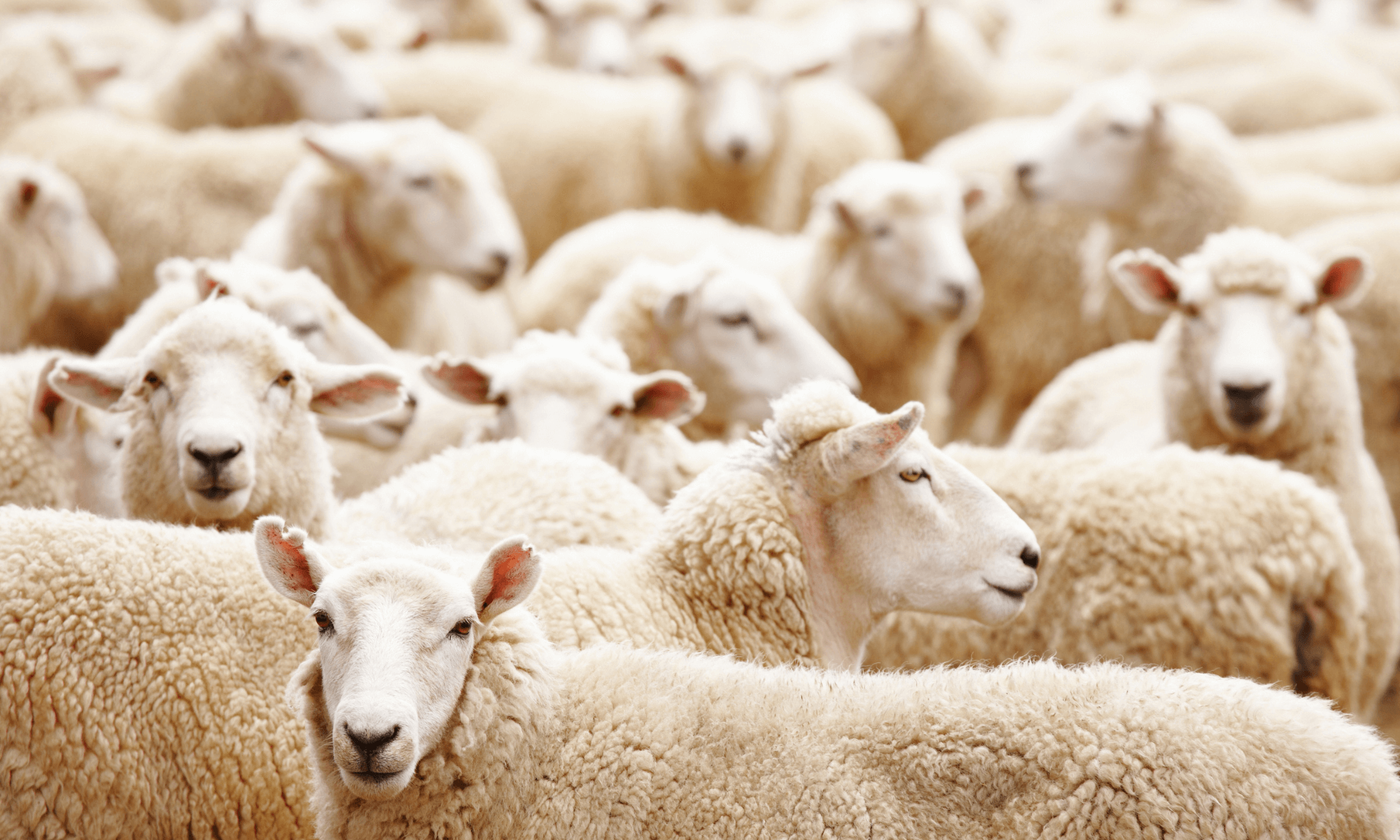 Pioneering Wool's Renaissance in Sustainable Fashion
With 56 years of expertise in developing jersey fabrics, Utenos Trikotažas holds a profound cultural connection with wool. Understanding the significance of this natural fiber, we are dedicated to crafting exceptional wool fabrics that meet the highest standards of quality and sustainability.  
"Wool's true potential has been unlocked in recent years, emerging as a star in fashion, function, and active lifestyle industries, even making its way into underwear."

says Jolanta Streiziene, Head of Sales at Utenos Trikotažas
Wool is undoubtedly the "new black" in the fabric world, and we take immense pride in leading the charge in this wool revolution. Let's delve into some of our exceptional wool products that epitomize our expertise.
Fabric with calculated CO2 emissions (art. 4182R-RWS)
This fabric not only carries RWS certification, guaranteeing ethical and responsible sourcing of wool, but we've gone the extra mile. We meticulously calculated its CO2 emissions, demonstrating our commitment to reducing our carbon footprint.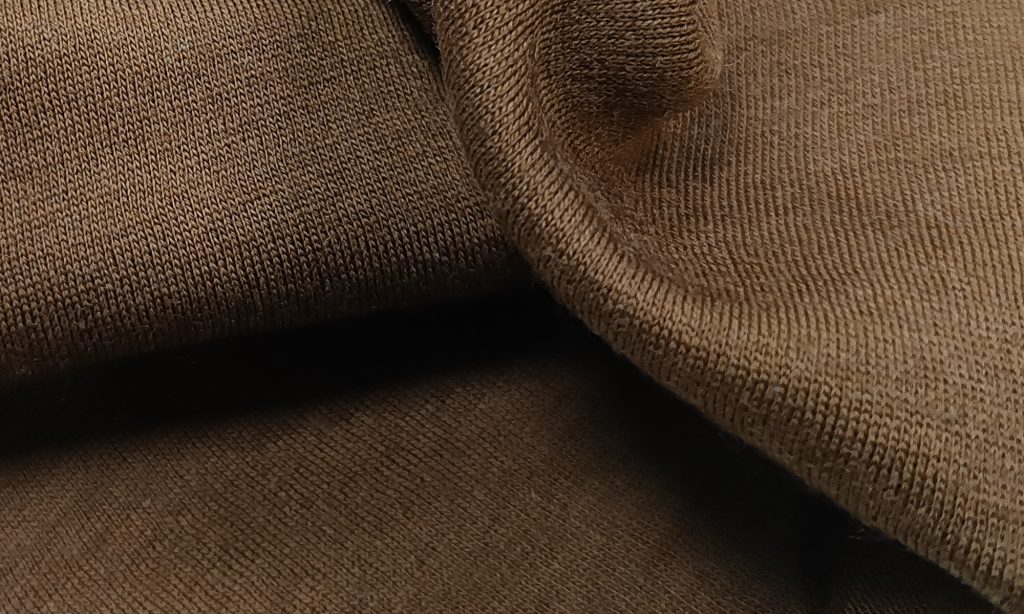 The key features:
Outstanding thermoregulation and breathability properties.
Its soft fleece on the inside offers a cozy feeling, making it perfect for leisurewear and sportswear.
Being made from 100% wool, the fabric naturally resists bacteria and dirt and is fully biodegradable, making it an eco-conscious choice.
Painting delicate wool fabric using cutting-edge digital printing is now possible
 When the natural beauty of 100% KbT wool meets the latest digital printing technologies, you get something absolutely unique. We can take your customized design and make your wool collection truly stand out. The KbT certification ensures organic and sustainable animal husbandry practices in wool production.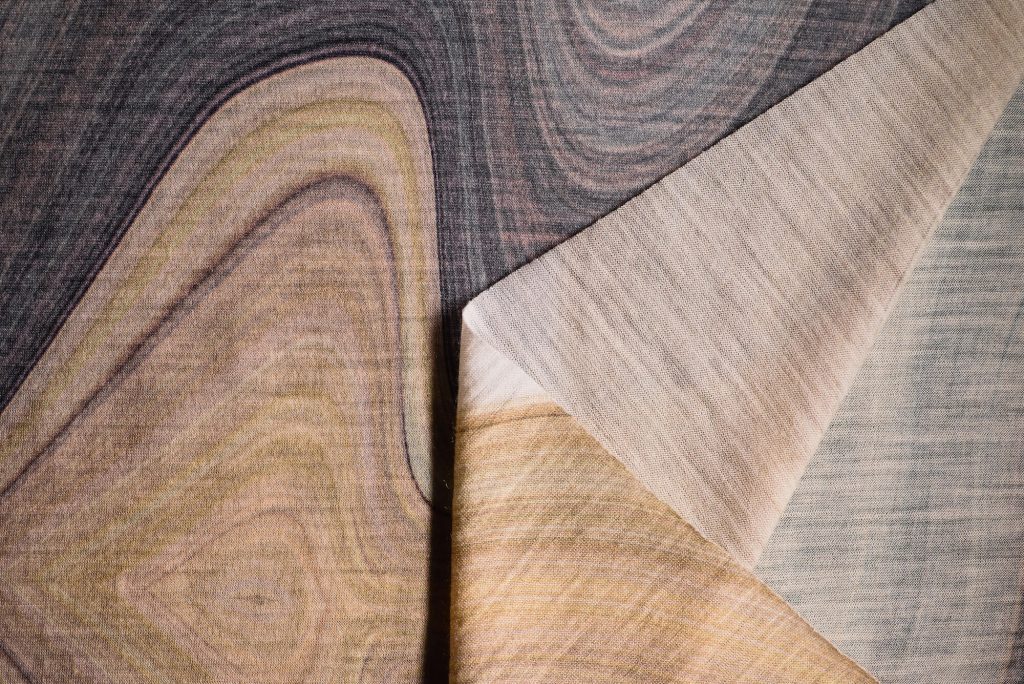 The key features:  
The real magic lies in digital printing, which allows us to add unique and customized designs to the wool fabric while preserving its exquisite properties.
The fabric excels in thermoregulation, breathability, and softness, making it an excellent choice for various clothing applications.
And, of course, being made from 100% wool, it is biodegradable, making it environmentally friendly.
Wool fleece is challenging polyester
Our collaboration with Northern Playground resulted in a revolutionary wool fleece made from 95% organic wool fiber and 5% elastane. This innovative fabric challenges the use of polyester fleece, providing a sustainable and comfortable alternative. The success of this product is evident in its market reception, with high demand and positive customer feedback.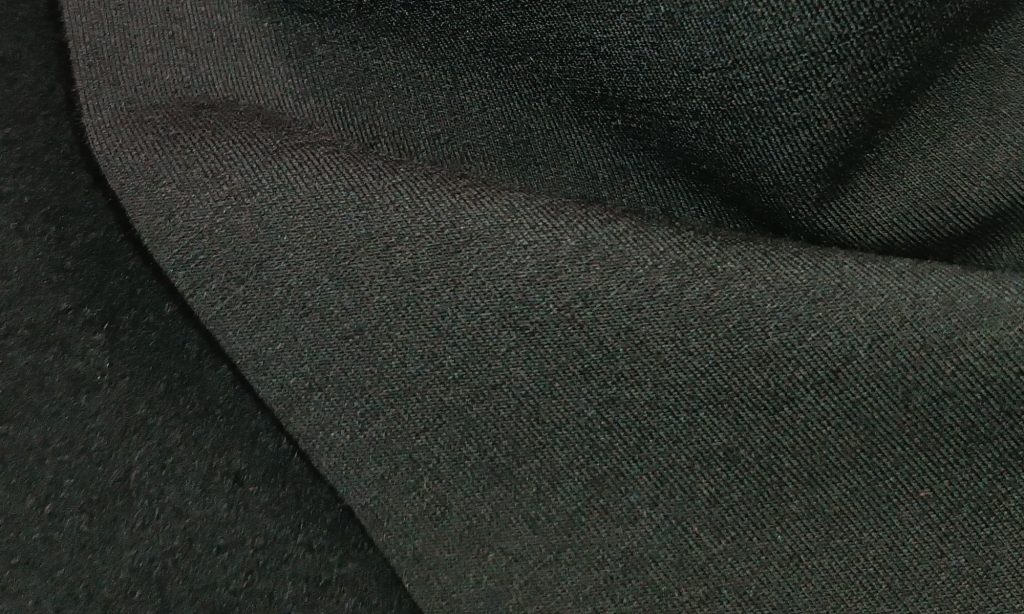 The key features: 
The wool fleece provides exceptional thermoregulation, making it suitable for both indoor and outdoor clothing.
It dries extremely quickly, making it easy to care for.
The wool has self-cleaning properties requiring less frequent washing, adding to its sustainability factor.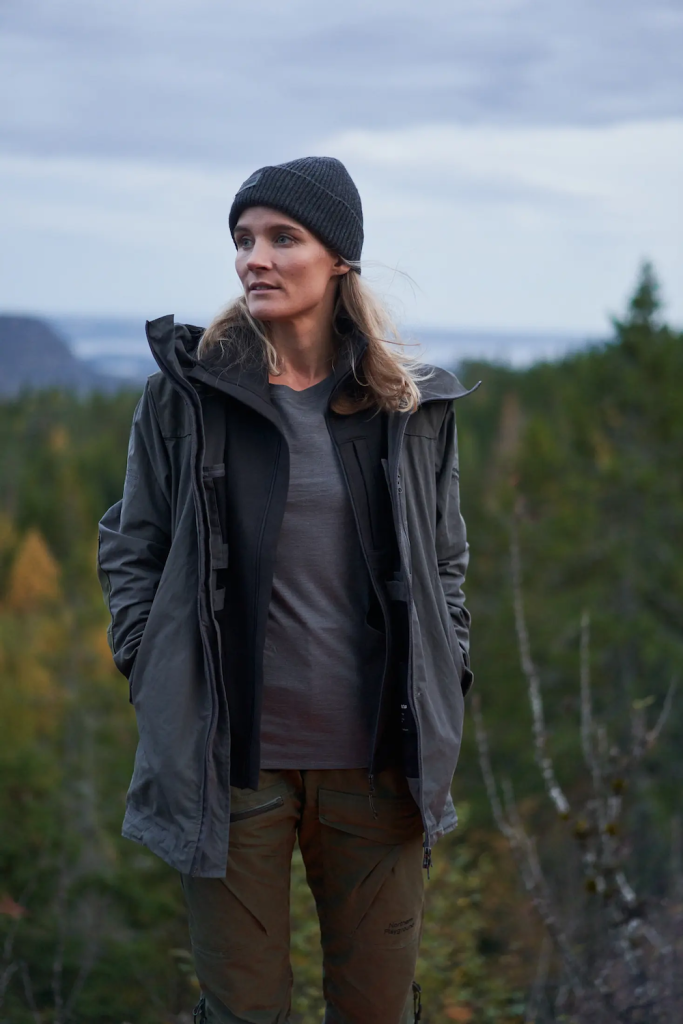 At Utenos Trikotažas, we believe in pushing boundaries and embracing sustainability at every step of our journey. Our passion for wool drives us to create fabrics that not only perform exceptionally but also contribute to a greener, more responsible fashion industry. We are excited to continue this woolen adventure and look forward to more sustainable collaborations and innovations in the future.
About Utenos Trikotažas
Utenos Trikotažas Group stands as the largest and one of the most sustainable knitwear manufacturing companies in Central and Eastern Europe. Our specialized focus lies in on-demand ready-to-wear production and jersey fabric development, covering the entire production process from yarn to finished products. Collaborating with leading international brands across the fashion, performance, and sustainable lifestyle sectors, Utenos Trikotažas exemplifies excellence.
As a part of the SBA Group, comprising 30 companies and employing over 4,000 professionals, Utenos Trikotažas operates three factories. Our organization places a premium on environmental and social responsibility, utilizing organic fibers, non-toxic chemicals, ensuring fair employee compensation, and maintaining transparent production processes. In 2020, Utenos Trikotažas became the first company to comply with Greenpeace textile procurement standards.