Wool fleece? Yes, please!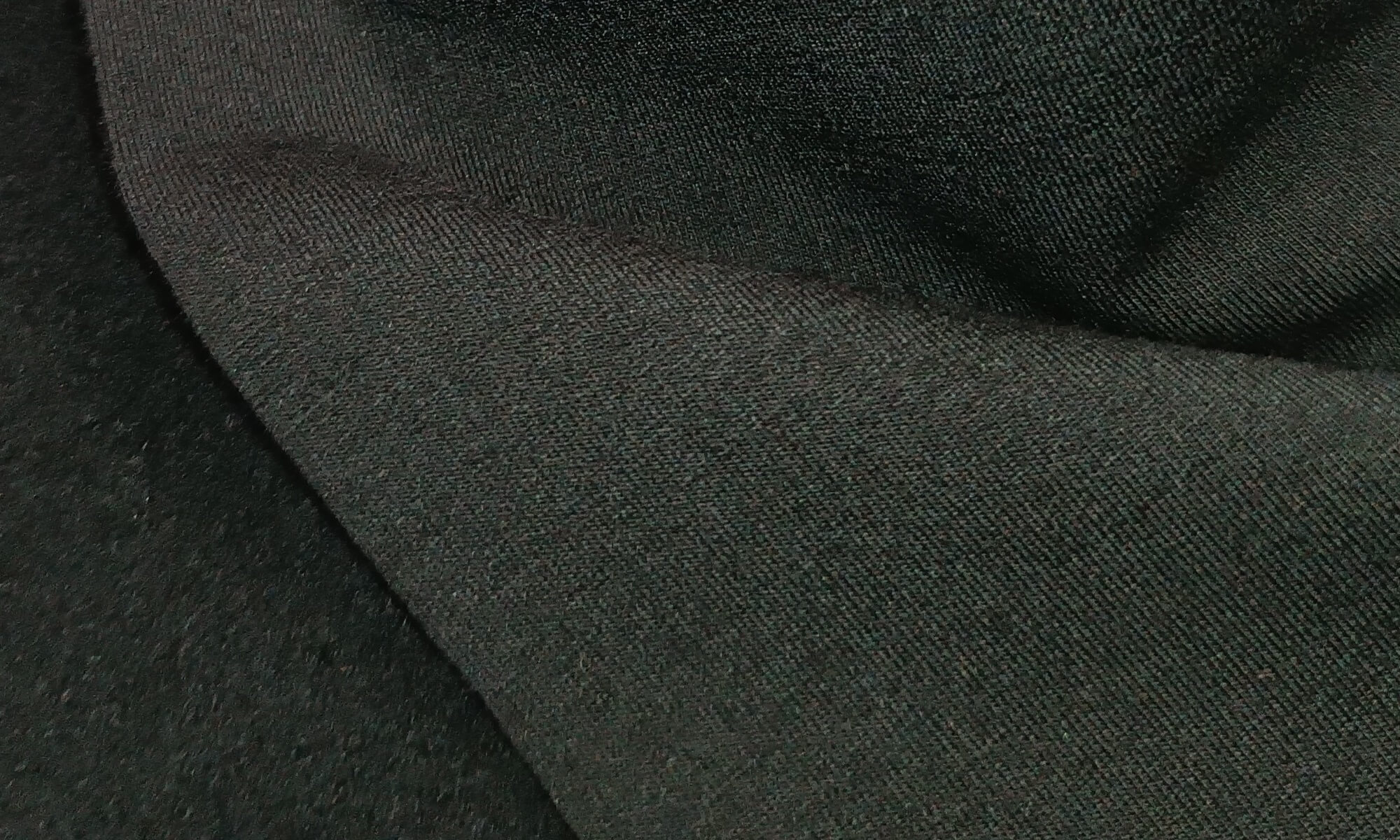 When our long-term partner Northern Playground approached us with this revolutionary idea, we instantly thought let's do this! We were inspired to challenge the use of polyester fleece and saw the opportunity to combine our expertise in working with wool materials and Northern Playground's innovative ideas.
We were impressed by the new fabric's softness, warmth, durability, and breathability. Together with our Community, who we involve in our design process, the project grew to a concept around an entire series of wool fleece products. Our market survey shows very high scores of how much people love these products

says Northern Playground.
The development of this new wool fleece fabric was a collaborative effort, and we are proud to have created a product that is not only environmentally friendly, reducing micro plastic pollution, but is also nice to wear. The response from the market has been overwhelmingly positive, with the collection selling out in most sizes shortly after its launch in November 2022.
Here're some details of what we've done with wool:
✔️ Our wool fleece is made from 95% organic wool fiber and 5% elastane, providing thermoregulatory properties that make it suitable for both indoor and outdoor clothing.
✔️ The biggest challenge was to fleece the wool, but we managed to get it just right – cozy, warming, and extremely soft wool fleece in its inner part.
✔️ It has thermoregulatory properties and dries quickly enough, making it suitable for indoor and outdoor clothing.
✔️ Wool is self-cleaning and requires less frequent washing.
We are proud of our partnership with Northern Playground and are always looking for new challenges where we can contribute to a more sustainable fashion.