Utenos Trikotažas Has New Commercial Director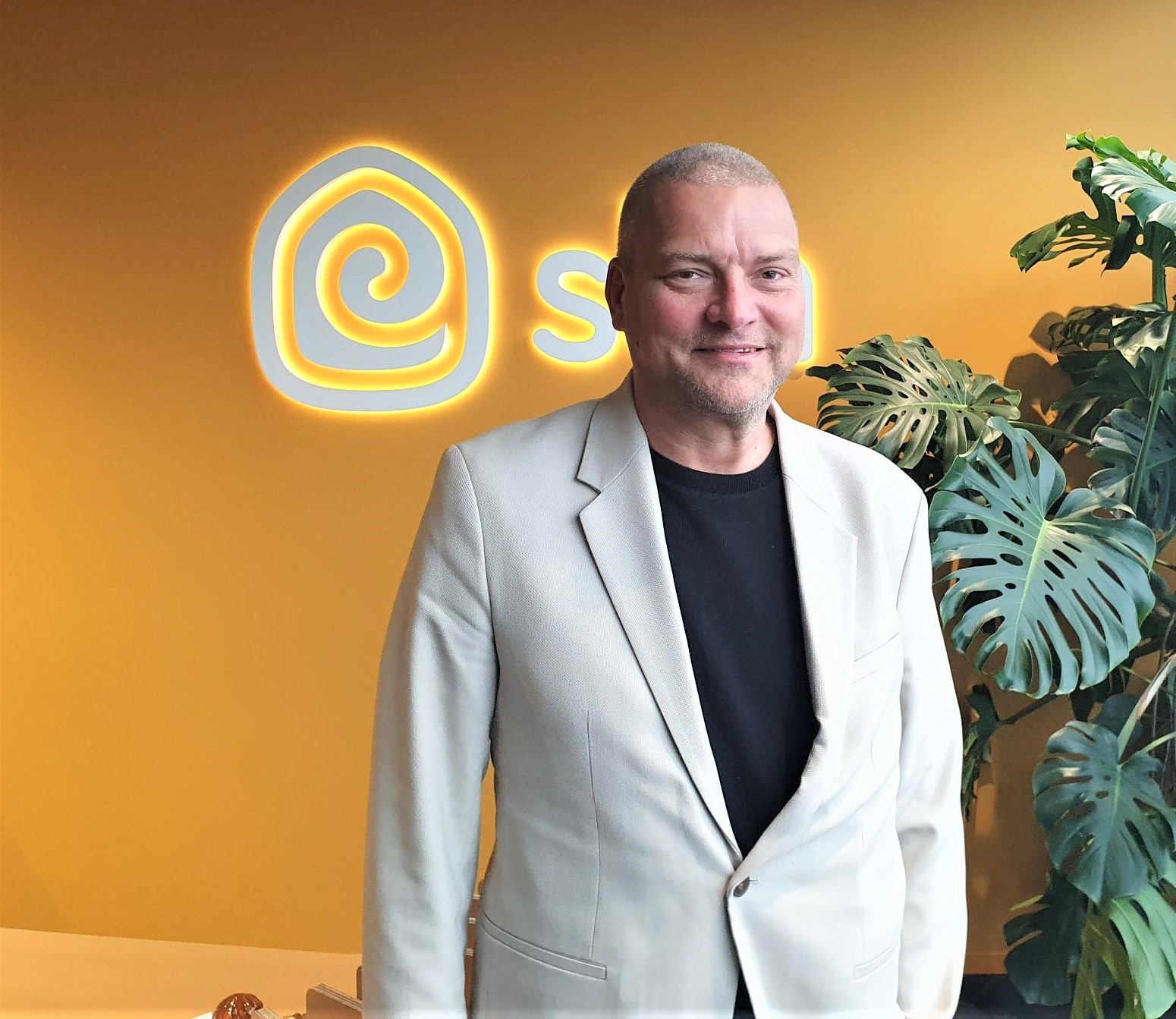 Alex Ingildsen, a textile expert from Denmark, has been appointed as the new Commercial Director at SBA Group's company Utenos Trikotažas. He will strategize the development of the company's business and together with the product development, sales, and marketing teams, will strengthen the growth of on-demand production business on a global scale.
Having worked in various industries for over two decades, A. Ingildsen has been the commercial director of the Danish capital textile manufacturing company LTP Group for the past seven years. Prior to that, he held leading positions in other international manufacturing companies in various industries and provided business consulting as an independent expert.
"Our management team at Utenos Trikotažas is being strengthened with a unique textile expert and enthusiast. On an international scale, Alex has earned respect and trust in the textile industry not only for his excellent professional achievements but also for his leadership in the public space. I have no doubt that this solid addition to our team will provide Utenos Trikotažas with new energy for breakthroughs and help us more strongly pursue the ambitious goals of our renewed company strategy,"

says Nomeda Kaučikienė, CEO at Utenos Trikotažas.
"I am excited to join the Utenos Trikotažas team, which is currently in a breakthrough mood. I am convinced that the company has all the conditions to grow on a global scale and strengthen its leadership positions in the production of complex and sustainable textiles," says the new commercial director of Utenos Trikotažas, Alex Ingildsen.
According to the CEO of Utenos Trikotažas, the main focus of the company is on producing higher complexity and higher-priced products, especially functional wool and its blends. The company continues to successfully increase the number of new clients by offering new products to the market and maintaining high sustainability standards.