Join Utenos Trikotažas at the Première Vision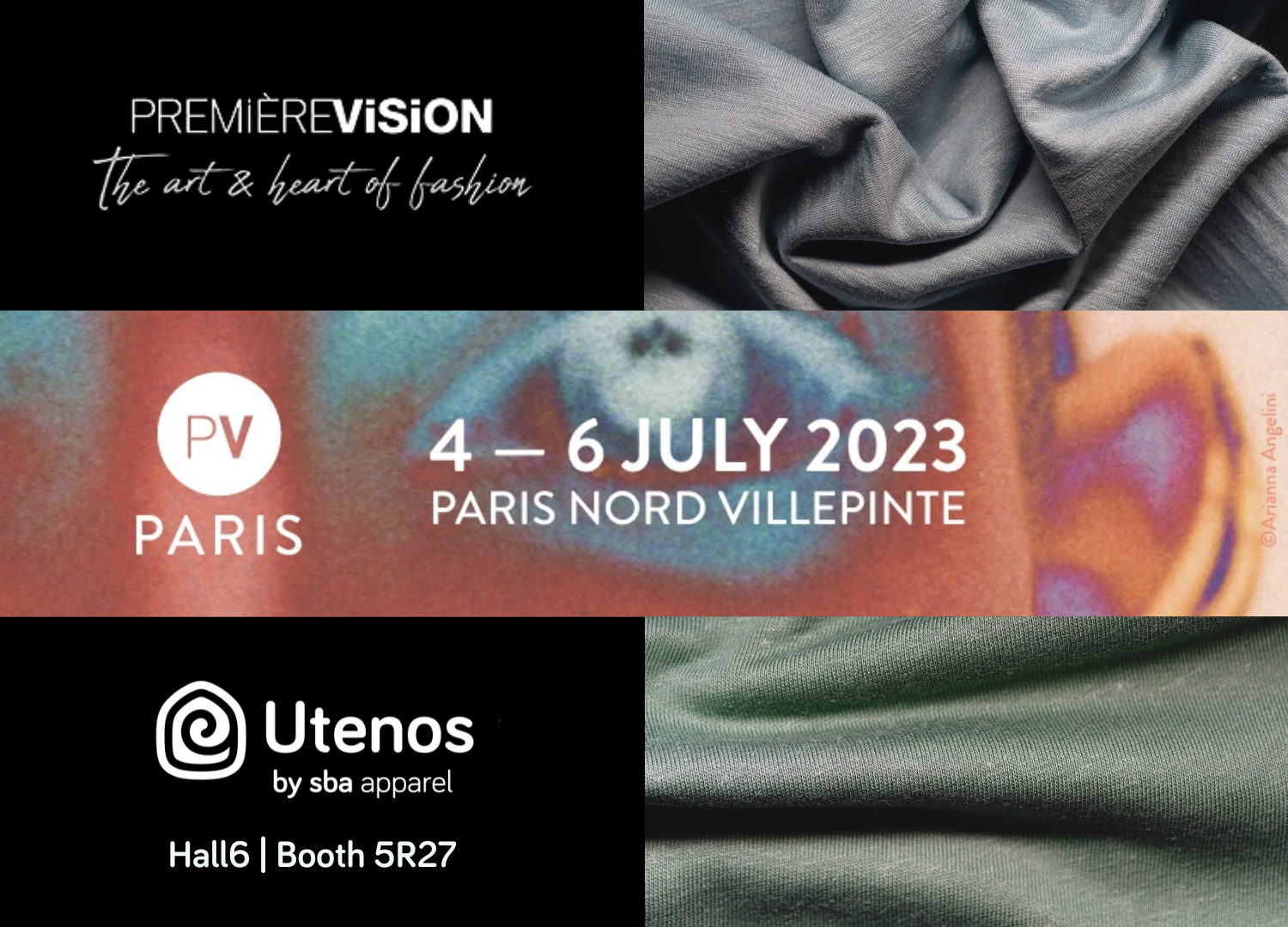 Utenos Trikotažas is participating in the highly anticipated Premiere Vision Textile Fair, happening on 4, 5 & 6 July. This prestigious event is known for showcasing the latest trends and innovations in the textile industry.
At Utenos Trikotažas, sustainability is at the heart of everything we do. We believe in taking the next step towards a greener future, and we invite you to join us on this journey as we strive to develop sustainable textiles and lower CO2 emissions.
During the fair, our booth will be a hub of innovation and inspiration. We are proud to present a wide array of sustainable textile options to help make your products stand out in today's market. Here's a glimpse of what you can expect:
Wool Fashion Options: Discover our collection of wool textiles tailored for the fashion industry. These textiles not only exude style but also embody sustainability, allowing you to create unique and eco-friendly garments.
Wool Performance Options: Explore our range of high-performance wool textiles engineered to meet the demands of active and outdoor apparel. These textiles offer exceptional functionality while minimizing their impact on the environment.
TENCEL for Premium Fashion: Immerse yourself in the world of luxury with our TENCEL fibers, designed for premium fashion applications. By incorporating these fibers, you can elevate the quality of your products while contributing to a more sustainable future.
TENCEL for Performance: Uncover the remarkable performance attributes of our TENCEL fibers. These versatile fibers excel in durability, moisture management, and eco-friendliness, making them an excellent choice for various applications.
Hemp to Replace Cotton Option: Embrace the potential of hemp as a sustainable alternative to conventional cotton. By choosing hemp, you can reduce water consumption and chemical usage, paving the way for a more sustainable and responsible textile industry.
Our dedicated team of experts will be delighted to discuss how our sustainable textile options align with your brand values and product requirements. Together, we can create a compelling product story that resonates with consumers.
You can find us at Booth 5R27 throughout the duration of the fair.