Aurimas Likus Heads the Finance Department of Utenos Trikotažas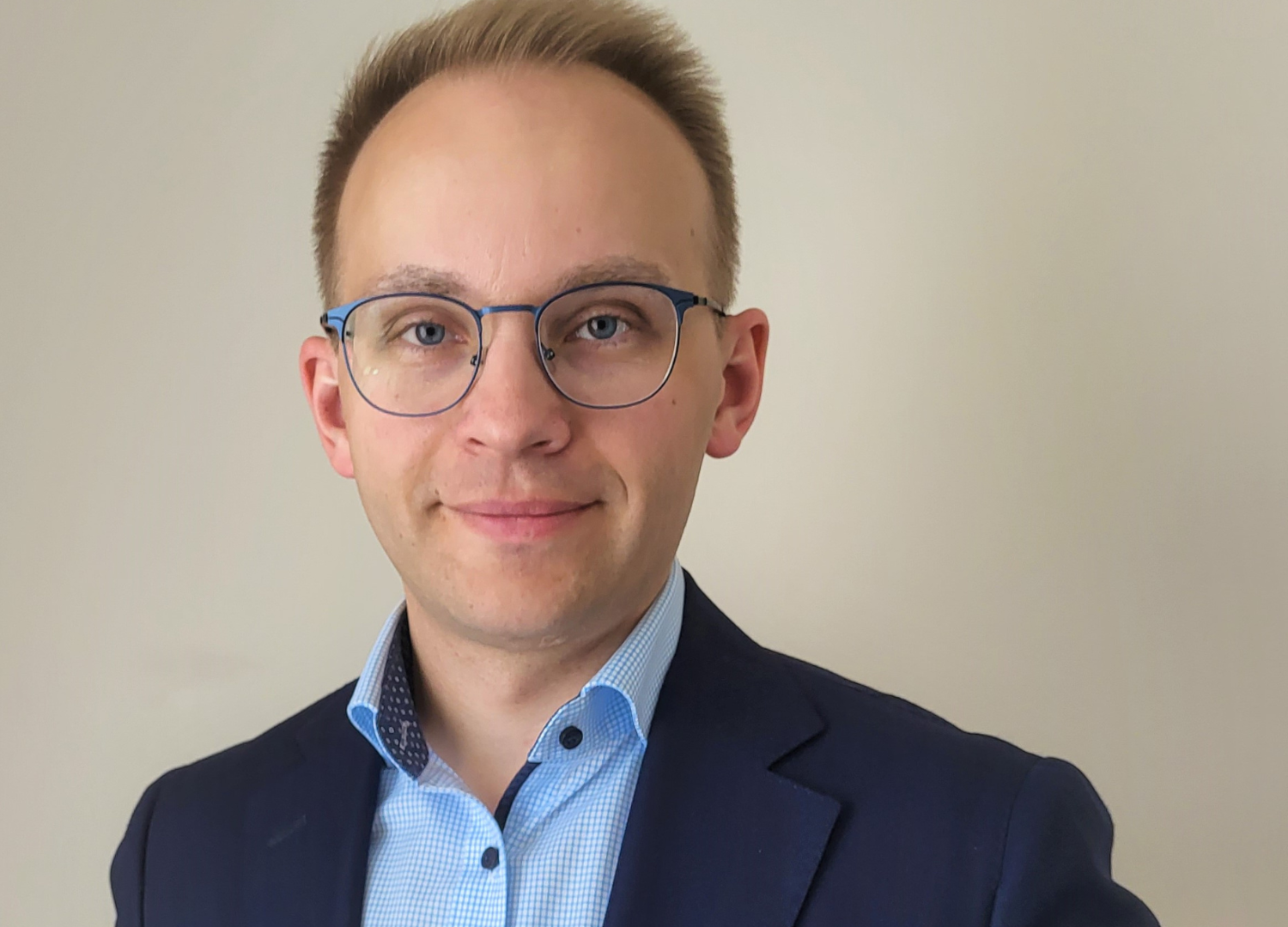 Utenos Trikotažas appoints Aurimas Likus as its new Head of Finance, replacing Živilė Jonaitytė, who held the position for over three years. With over 15 years of experience in corporate finance and banking, Aurimas assumes this role while continuing his position as the Financial Control Lead at the SBA Group, the primary shareholder of Utenos Trikotažas.
Before joining the SBA Group, A. Likus spent a significant part of his career working at SEB Bank, where he held the position of Client Executive in Corporate banking. During this time, he played a pivotal role in managing large corporate client financing projects, navigating complex financial transactions such as mergers and acquisitions, and providing business advisory services.
"I am confident that with Aurimas' leadership, we will capitalize on our potential by further improving operational efficiency and boosting manufacturing productivity. His wealth of experience and financial acumen will undoubtedly strengthen our organization as we strive to secure our financial stability and discipline before embarking on a new season of intense manufacturing,"

says Nomeda Kaučikienė, CEO of Utenos Trikotažas
Utenos Trikotažas has already witnessed remarkable improvements in its operational results, showcasing a strong focus on enhancing financial performance. In the first quarter of 2023, the company successfully reduced losses by over 70%, demonstrating its resilience and commitment to sustainable profitability.
Utenos Trikotažas, the largest and one of the most sustainable knitwear manufacturers in Central and Eastern Europe, places a strong focus on sustainable manufacturing practices. As a certified jersey producer, the company specializes in ready-to-wear production on demand and the development and manufacturing of jersey fabrics.
The Utenos Trikotažas Group of companies includes UAB Aboutwear, AB Šatrija, UAB Gotija, and OAO Mrija (Ukraine). SBA Group serves as the major shareholder of Utenos Trikotažas AB.