Company of the Year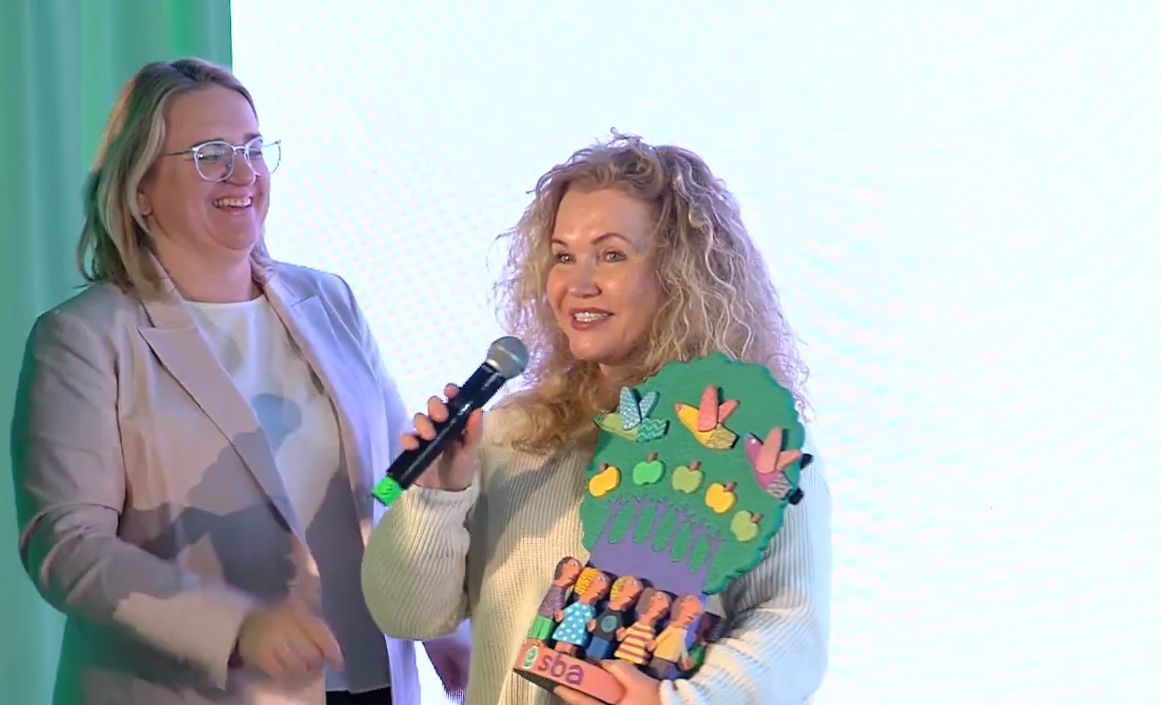 Utenos Trikotažas has been named Company of the Year at the SBA Group's Ambassadors of SBA Values event.
We are extremely grateful for this recognition and would like to thank our entire team for their hard work, dedication and embodying the SBA Group values of Passion to Win, Leadership in Invention, and the Ownership Spirit in their daily working routines. We would also like to extend a special thanks to our CEO, Nomeda Kaucikiene, for her leadership and guidance that has helped us to become the company we are today.
A special shoutout goes to Laura Adamonytė-Ričkuvienė, who was selected as our company's ambassador of SBA values. Her exceptional energy, motivation, and pursuit of maximum goals have inspired us all.
Recognition is a great source of motivation to keep on doing the best we can, and we are grateful to SBA Group for organizing such an event full of great emotions. Thanks to everyone who contributed to our success and congratulations to all of the SBA Values Ambassadors and award winners!