Camouflage of thousands of hand-tied knots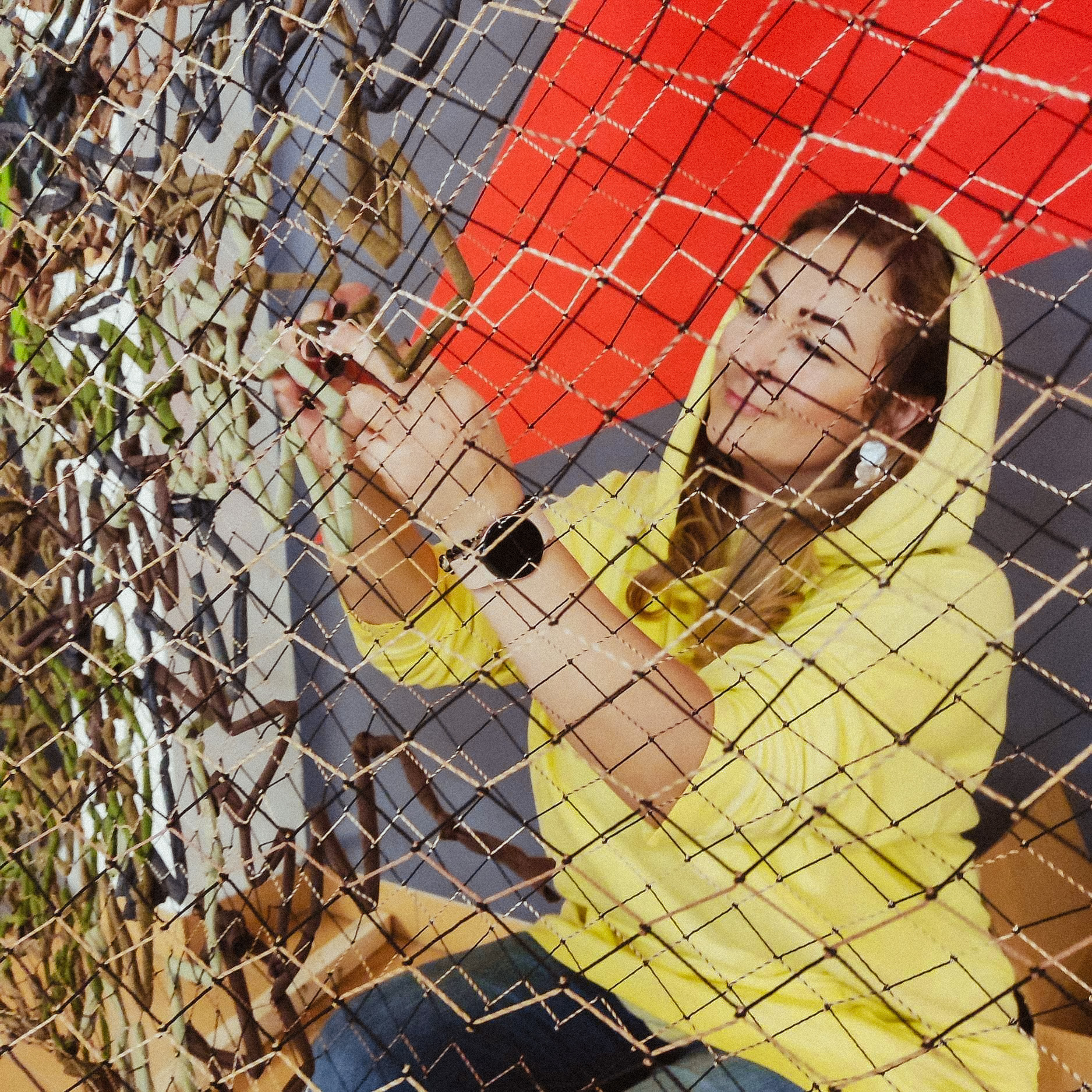 Our year 2023 has started with one more meaningful initiative – the UtenosTrikotažas team is proud to support Ukraine fighters by producing camouflage nets.
Our employees have been working during lunch breaks, after work, and on weekends to produce the nets for over a month. By utilizing production leftovers and fabric scraps, we not only contribute to the cause but also promote the secondary use of materials.

We are thrilled to see the enthusiasm of family members and relatives of our employees who actively participate in this initiative. With their help, we have achieved outstanding results and woven five 4×5 m camouflage nets. Some of these have already been sent to the front lines and are providing protection to the brave Ukrainian fighters! 🇺🇦

We would like to extend our heartfelt thanks to all the employees who have made this possible through their hard work and dedication.

Slava Ukraini! 💙💛