Finishing technologies that give your products added functionality
Each year, the Technology and Innovation Department of Utenos Trikotažas offers new textile finishes that enrich the products with smart features, for example, ultrafast evaporation, thermal adaptation, antimicrobial characteristics and more.
Resistance to
micro-organisms
Easier
Care
Solutions for
sensitive skin
Heat and moisture
control
Protection against
external factors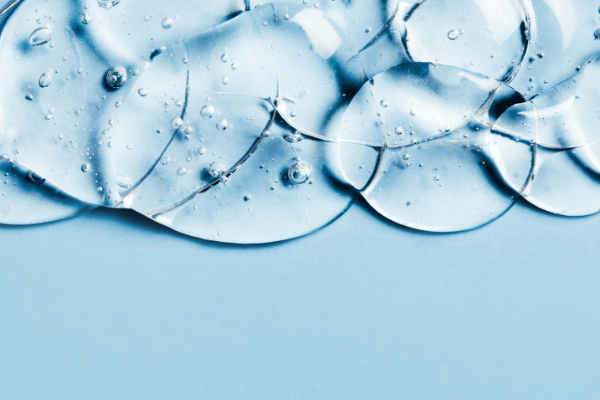 Antibacterial properties
Mould, fungi, bacteria and other micro-organisms are part of our daily lives. Luckily innovative technologies in the production process allow us to control their negative effects. We work with both sustainable chemical compounds and natural alternatives. Antibacterial properties are the preferred choice for underwear, sports and active leisurewear brands.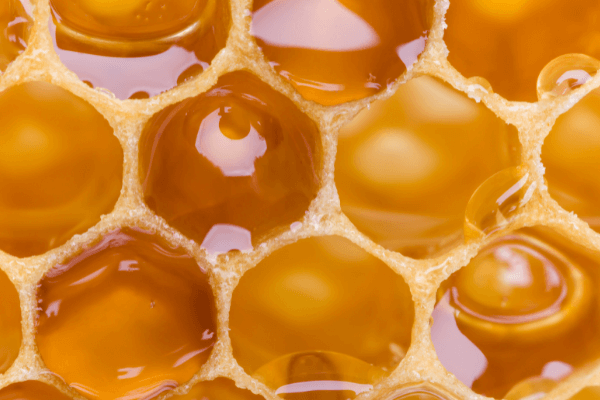 Skin protection and care
Products that care of our skin! We use modern, organic materials with soothing and moisturizing properties. Aloe vera, beeswax, argan oil and other natural extracts provide extra softness as well as ensure the natural pH and moisture balance of the skin.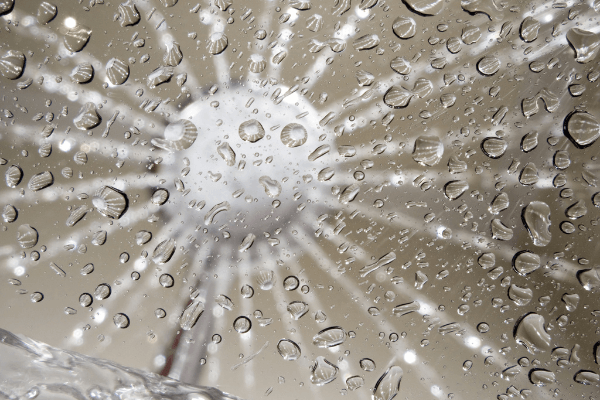 Dirt and water resistance
Technology inspired by nature! Extensive research and the search for the best solution have led us to discover and successfully apply textile finishes that are both natural and effective. Textiles with a hydrophobic coating, also known as lotus blossom technology, repel water droplets or dirt before they are absorbed into the textile surface. This is the technology of choice for sports and active leisurewear.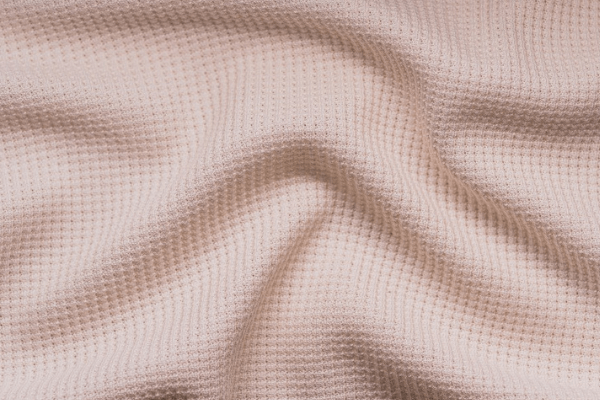 Abrasion prevention
Abrasion resistance of textiles is one of the most important criteria for creating a durable material that does not lose its best properties over time. Precise manufacturing processes, the highest quality yarns and various finishes prevent unwanted fibre breakage and ensure its longevity.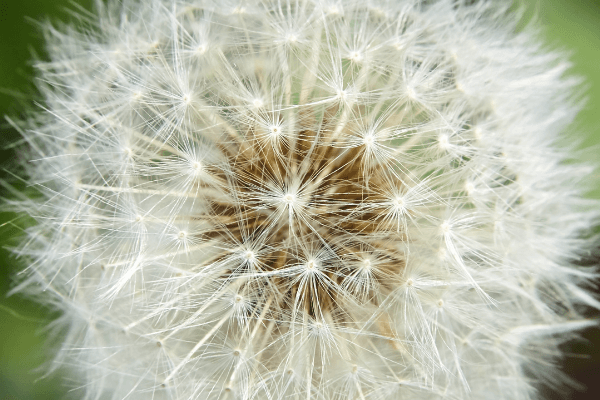 Extra softness
We produce what comes into contact with the skin most often, so a comfortable touch is always at the top of our list of priorities. The highest quality natural components and modern textile finishing technologies create an exceptional feeling of softness that anyone would enjoy.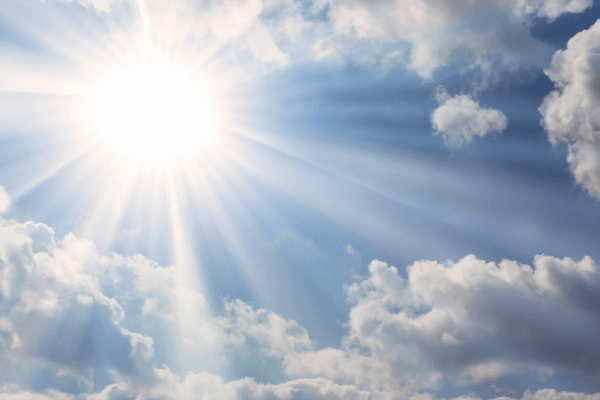 UV protection
All textiles protect us from UV exposure, but under natural conditions this protection can be weakened when the product is overstretched, worn out, when the material is very thin or when it gets wet. To ensure protection we use additional textile finishes to ensure that the UV protection lasts for a long time, even when the product is worn intensively or exposed to external factors (e.g. humidity, heat, cold etc.).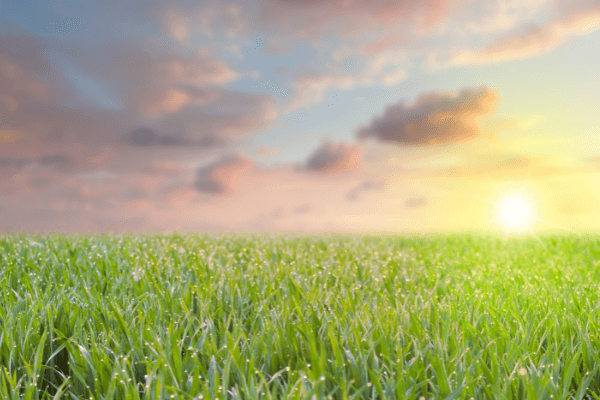 Longer lasting freshness
Unlike most of the finishes currently available on the market, which often mask unpleasant odors, our technique also neutralizes its source – bacteria. The special technology also creates a micro-environment that is not conducive to bacterial growth, so textiles stay fresh and clean for longer.
Electrification prevention
Thanks to professional and reliable accessories, we have tamed those unruly textiles! Our special finishes, based on modern formula ingredients recognized worldwide, remove static electricity from a wide range of textiles without damaging their structure.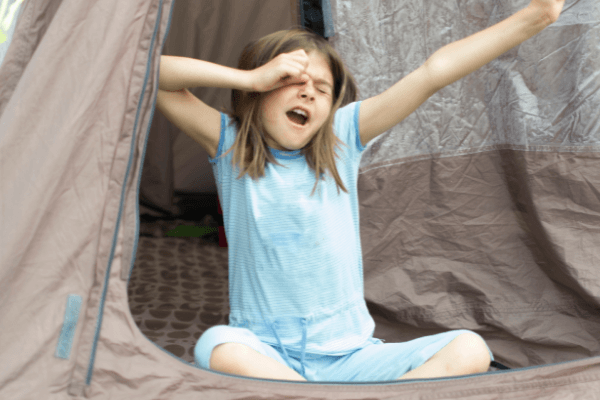 Protection against biting insects
Can textiles protect us from bothering insects? We say - YES, it can! The technology is developed without the use of any toxic substances, it is odorless and suitable even for babies, pregnant or breastfeeding women. The active ingredient is recommended by the World Health Organisation as safe for human health and it is environmentally friendly too.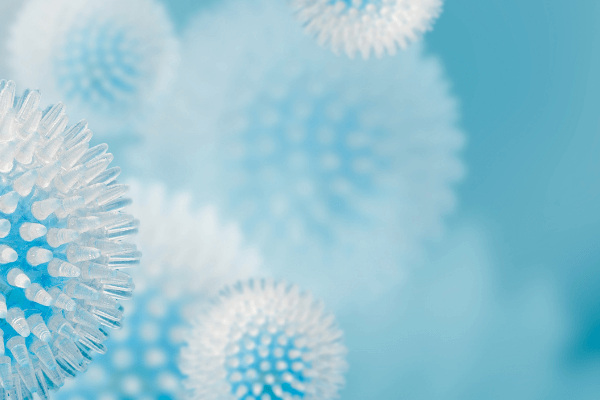 Antiviral protection
A unique, effective and research-proven technology destroys contaminants on textiles in just 30 minutes and prevents their further spread. Improperly maintained textile surfaces are often conducive to the accumulation of viruses and bacteria. At room temperature, infections can remain viable on various surfaces for days to weeks, sometimes even months. Thanks to the advanced Viroblock technology, your textiles could gain additional resistance against various infections.
Looking for something specific?
For more information about our R&D process and capabilities, please contact us personally.