SBA Group Offers Utenos Trikotažas Management the Opportunity to Acquire 10% of the Company's Shares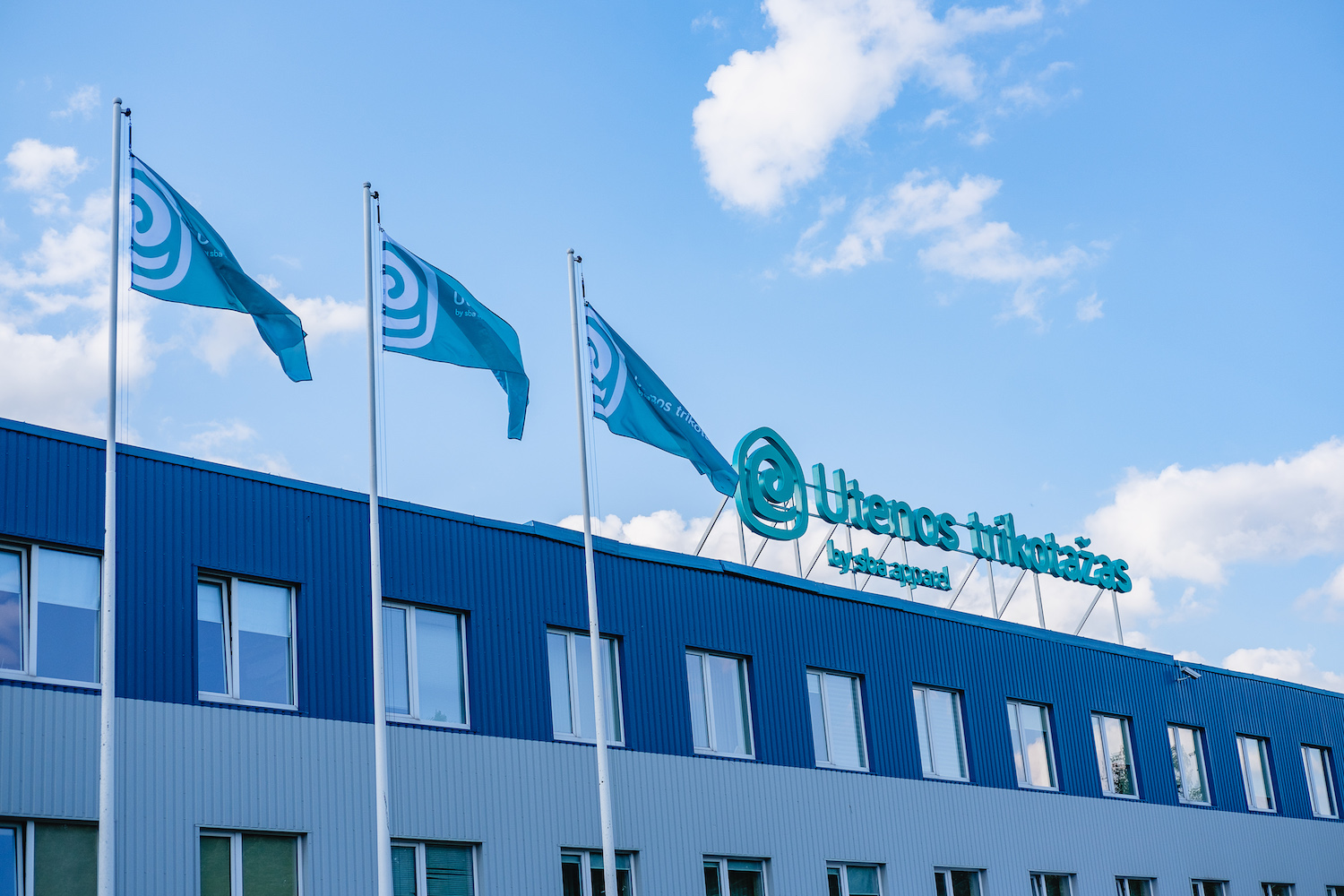 Continuing its practice of motivating executives, SBA Group has signed an option agreement with three executives from Utenos Trikotažas, allowing them (along with their spouses) to collectively acquire up to 10% of the shares of one of Central and Eastern Europe's largest textile manufacturers. Upon meeting the specified conditions, the company's CEO, Nomeda Kaučikienė, could acquire up to 5% of the shares for a nominal price, while the Chairwoman of the Board, Dovilė Tamoševičienė, and the Director of the Production Department, Lina Skačkovienė, could each acquire 2.5% of Utenos Trikotažas shares.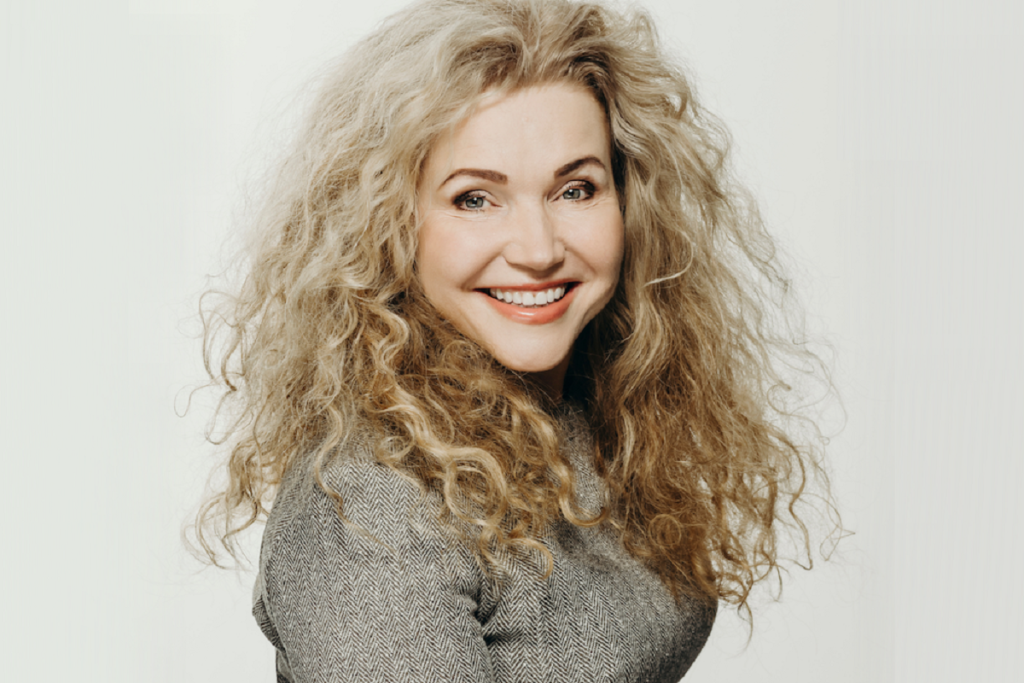 opportunity to become co-owners of our businesses and share in the profits. Our longstanding track record testifies to this. Such a partnership is both an expression of trust and a shared journey towards victories. Being a business owner and feeling a 'skin in the game' obligation further reinforces the commitment. The executives of 'Utenos Trikotažas' have already demonstrated competence, immense determination, ambition, and the ability to transform the company, significantly strengthening its leadership in competitive global textile markets,"

says Arūnas Martinkevičius, President of SBA Group.
The progressive model of share and option-based motivation has been in use within SBA Group companies for some time now, and executives in furniture, textile, and real estate companies have become business partners or option holders.
Utenos Trikotažas is the largest and one of the most sustainable knitwear manufacturers in Central and Eastern Europe. Its specialized focus is on-demand ready-to-wear production and jersey fabric development for leading international brands. Utenos Trikotažas employs a vertically integrated production model, where the entire production process from yarn to finished products is completed under one roof.
As part of SBA Group, comprising over 30 companies, Utenos Trikotažas Group operates three factories – AB "Utenos Trikotažas" (Lithuania), AB Šatrija (Lithuania), and OAO Mrija (Ukraine). The organization places a premium on environmental and social responsibility, utilizing organic fibers, non-toxic chemicals, ensuring fair employee compensation, and maintaining transparent production processes. The global environmental organization Greenpeace has recognized SBA Group's Utenos Trikotažas as the first in the world to meet the Greenpeace textile production standard. Utenos Trikotažas Group's revenue amounted to EUR 34.5 million last year.