We work with all types of yarns and their blends – from traditional to award-winning and innovative
Our Technology and Innovation Department develops fabrics from traditional, natural, biodegradable, organic or recycled fibres that are environmentally friendly in every sense.
Plain dyed and printed fabrics
Yarn-dyed stripes knitted fabrics
We work with all types of yarns and their blends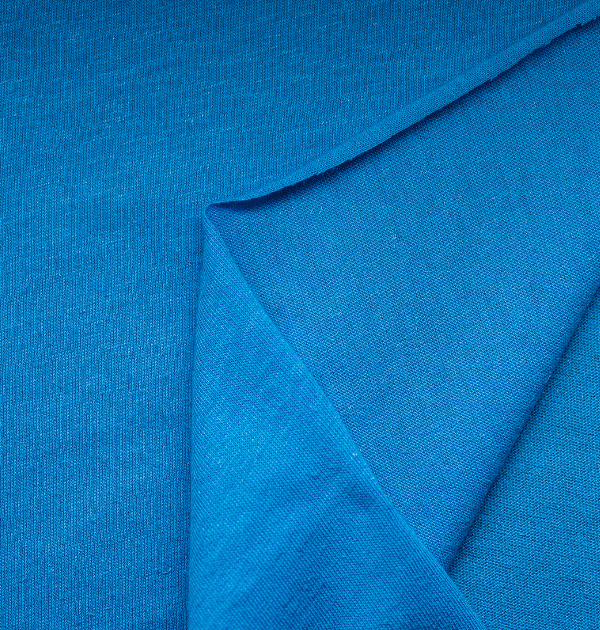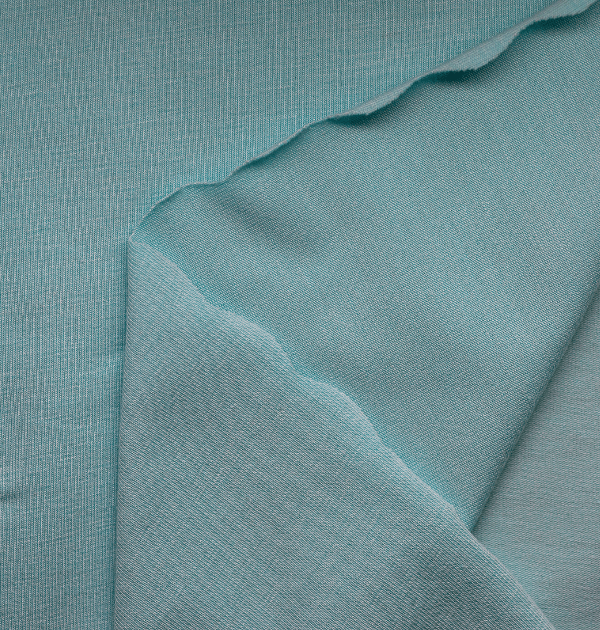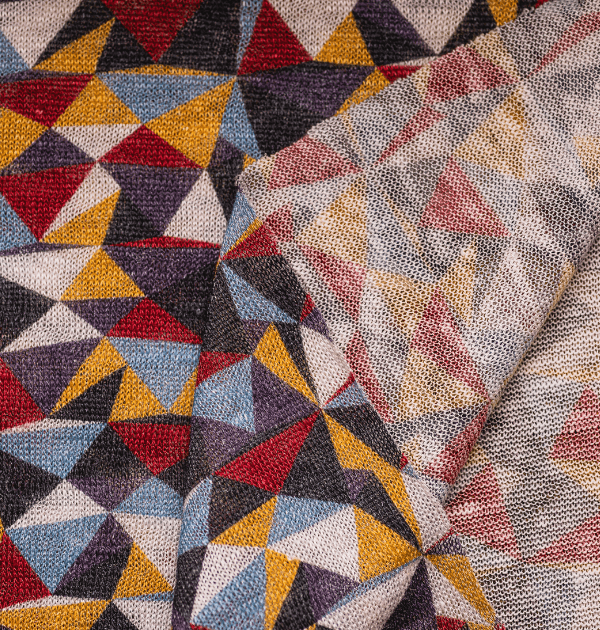 Single Jersey
The plain cross-knit (plain knitting) is probably the most popular form of cross knitting. It has unequal right (good) and left (reverse) sides.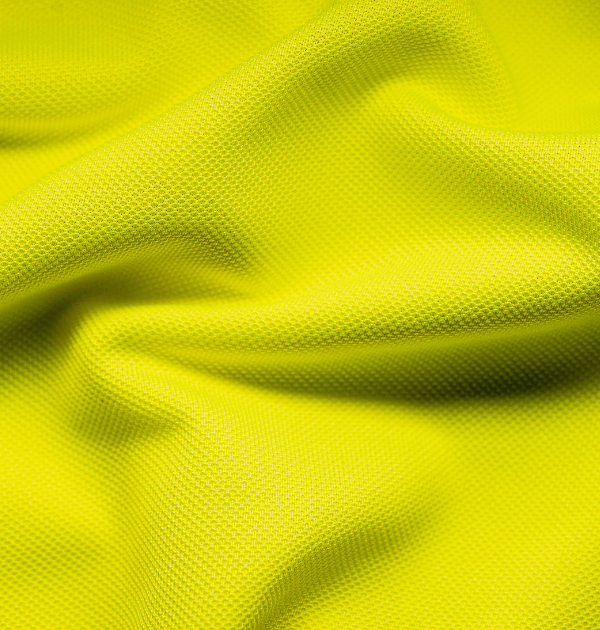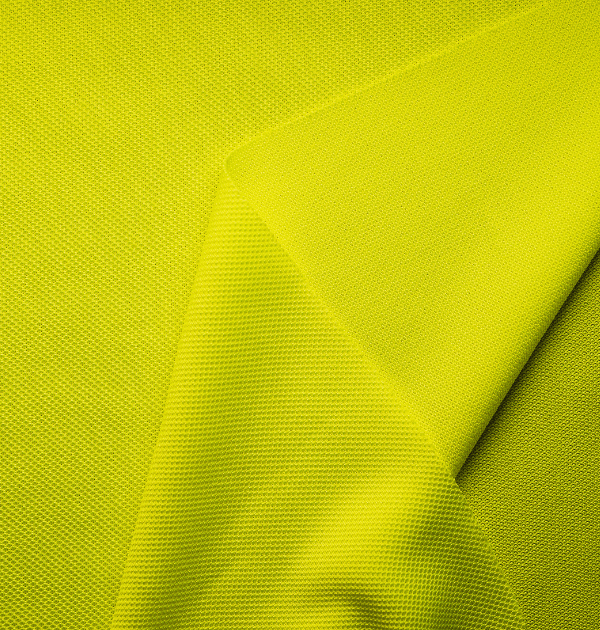 Piqué
Embossed double or single layer geometric pattern for knitting medium-weight fabrics. The surface of the piqué is characterized by prominent longitudinal sections, which are more apparent on the good side of the double-layered material.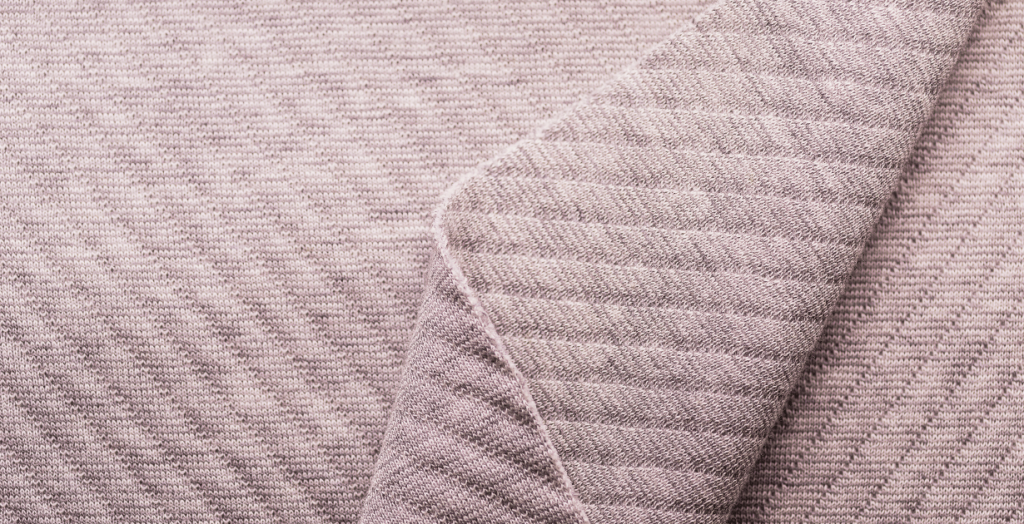 Interlock
Interlock knitting is a double lastic knitting that looks the same on both sides. Interlocking structures have higher thermal conductivity yet lower humidity evaporation.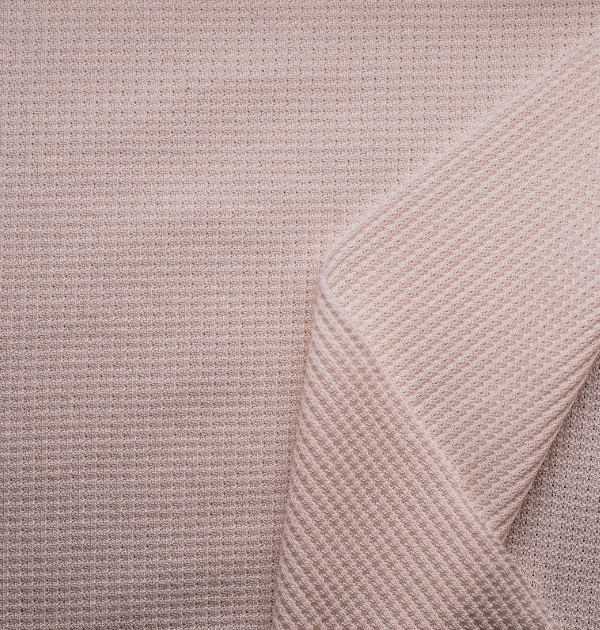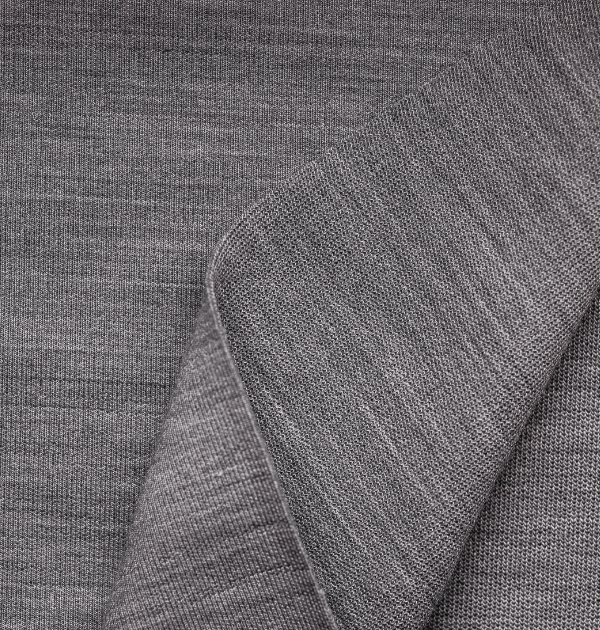 Ribbed Knit
The material is very elastic and has good breathability properties.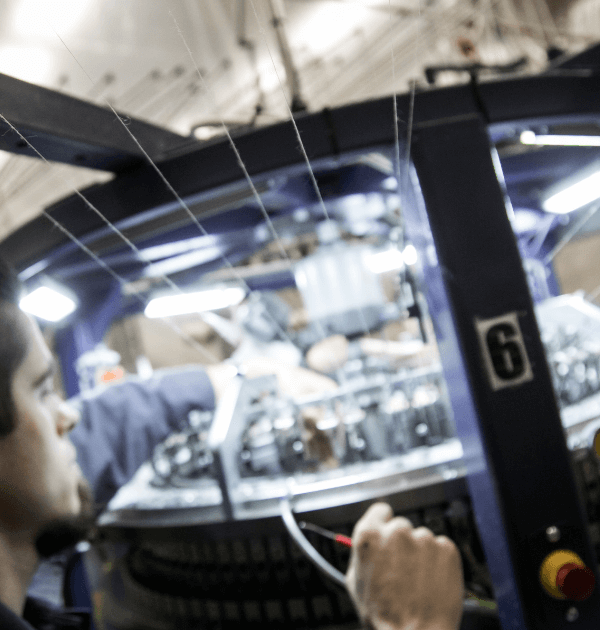 Jacquard
A knit designed to produce a distinctive embossed surface and to form a distinctive knitting pattern. The knitted materials are strong and sculptural.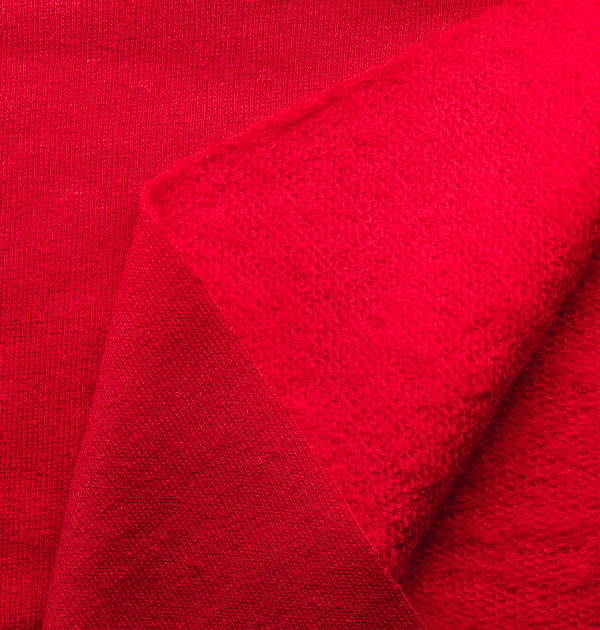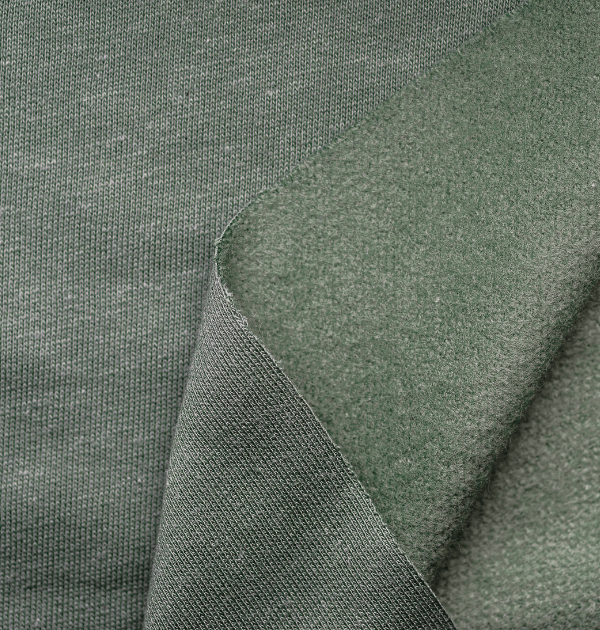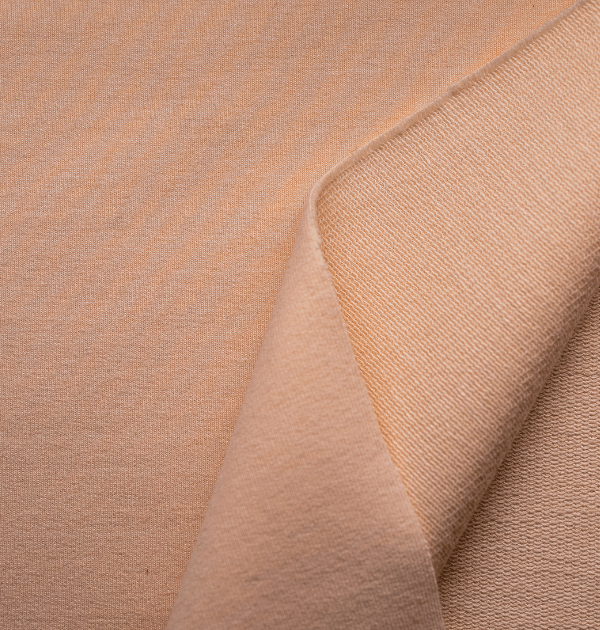 Fleece
The materials are soft and deeply textured. It is most commonly used in cotton/polyester/polyamide blends and is usually applied in sportswear and outerwear.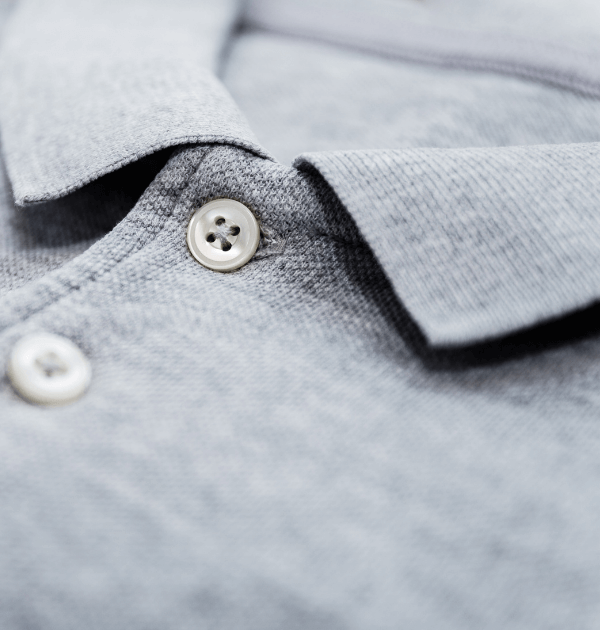 Collars & Cuffs
The collars and cuffs are knitted in different thicknesses of lastic knit, which may be double, patterned or with strips of colored yarns knitted in to complete the piece.
Looking for something specific?
For more information about our R&D process and capabilities, please contact us personally.