In Collaboration with Charles Ross: Article Series on Sustainability that Sells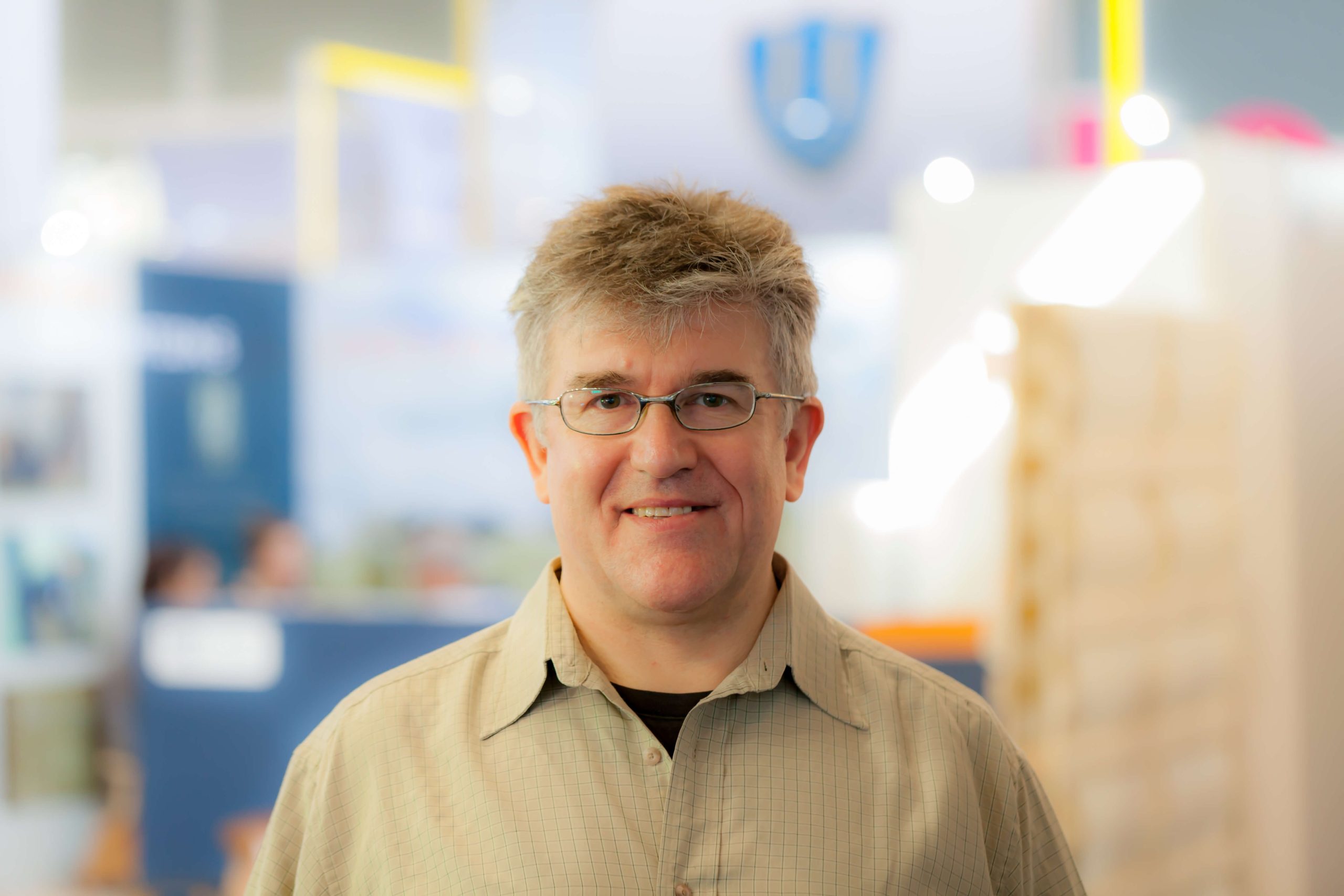 Stay Tuned for the Hottest Topics by Internationally Acclaimed Textile Specialists
We've recently teamed up with Charles Ross, a specialist in Performance and Sportswear Design, Outdoor Brand Consultant, to uncover the most significant sustainability targets for leaders in the textile industry to enhance their competitive edge.
In collaboration with Charles Ross and other external sustainability advisors, we'll illuminate pressing sustainability issues in our upcoming series of articles. Get ready for a sneak peek at the key topics according to Charles Ross to spark your curiosity.
Consumption: We Have to Earn More by Selling Less
"In the last 50 years, food has become cheaper, and we waste more. It's the same with textiles. We all have more textiles. Between 1970 and the Millennium, the size of our wardrobe doubled. Between the Millennium and 2016, our wardrobe doubled again,"

Charles Ross observes.
Drawing inspiration from Jason Hickle's perspective, it is crucial to adopt a "Less Is More" approach to clothing consumption. The staggering rate at which we discard garments has far-reaching consequences, and it's time for a change.
The Circular Economy Challenge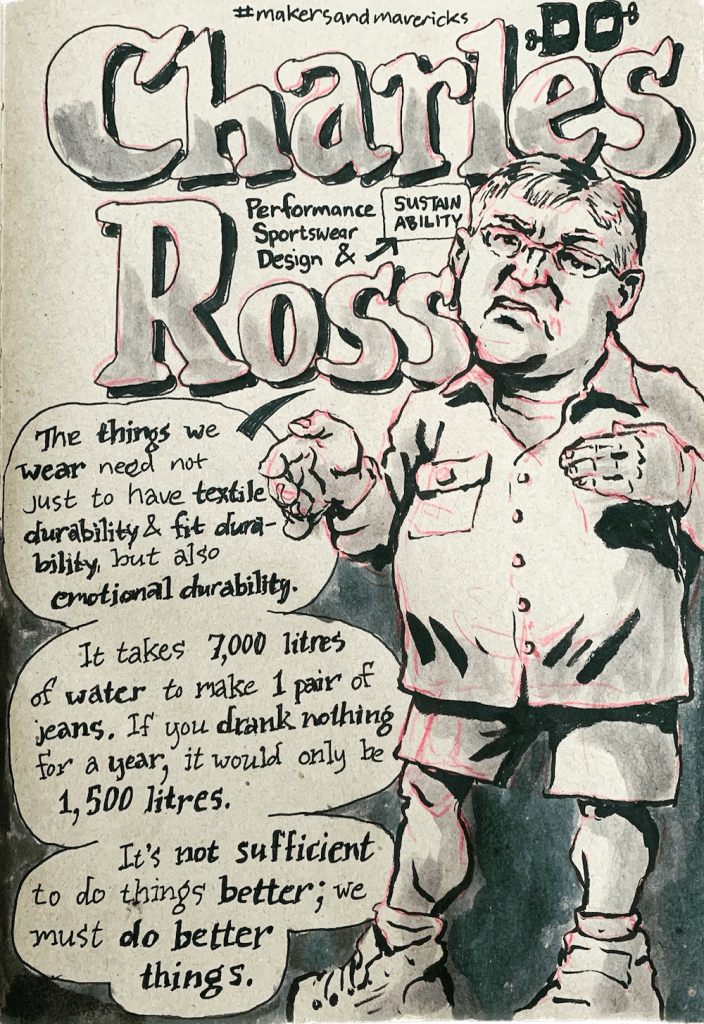 Interestingly, many fashion brands still struggle to fully embrace the circular economy concept. While some brands dabble in using sustainable materials, they often miss the bigger picture.
"Can the encouragement of revitalizing and repairing clothes be closer to the circular economy than recycling them?" Charles Ross raises the question.
Materials: Innovation and Disruption
Our articles will also shine a spotlight on innovative materials, including the disruption in the membrane market and the potential shortage of recycled PET (rPET). We'll also explore the promising emergence of rPolyamide sourced from old car tires.
The "Boring Stuff": EU Green Deal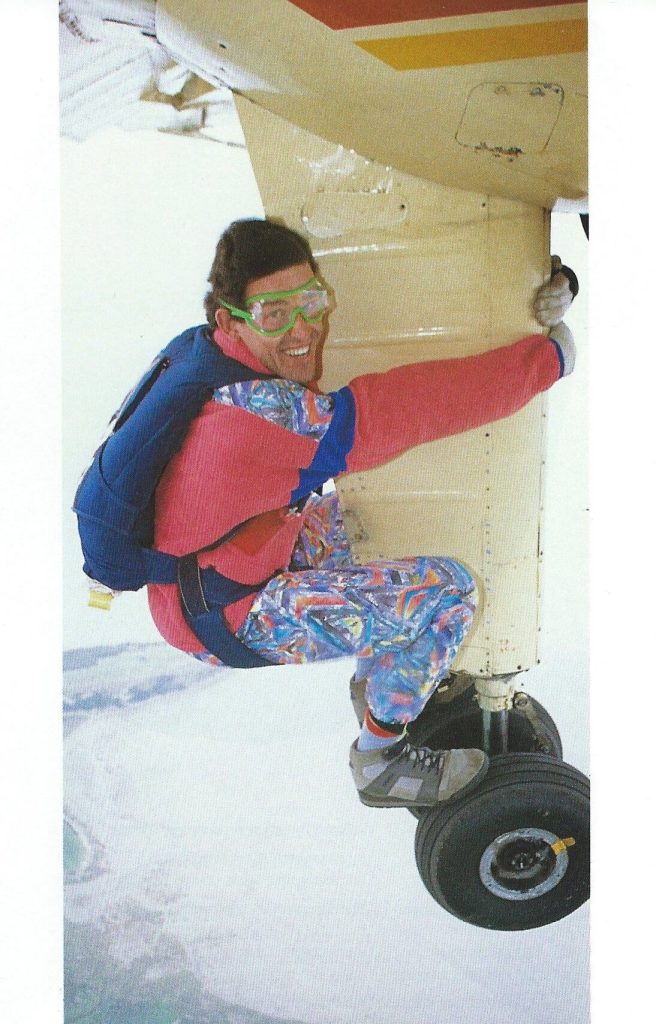 The EU Green Deal is on the horizon, expected to roll out within the next two years. While the direction is promising, the finer details remain uncharted territory. Consequently, the implementation may encounter imperfections, challenges, or delays. Charles Ross also notes, "Green Claims Will Only Make Lawyers Rich," with a smile, emphasizing the need for substantiated eco-claims.
Profitability and Sustainability: A Harmonious Duo
An appealing revelation from Charles Ross was the idea that profitability and sustainability are not mutually exclusive. In fact, they go hand in hand.
"The future of sustainability lies in making a profit while adopting eco-friendly practices. Ensuring that businesses remain sustainable and can continue educating and evolving,"

he explains
In the upcoming series of sustainability articles, we will delve deeper into each of these topics, examining their implications and providing actionable advice for brands and also consumers. We'll also continue to share Charles' expertise and more of his insights along the way, while also inviting other acclaimed specialists to contribute additional perspectives.
Let's Meet at Performance Days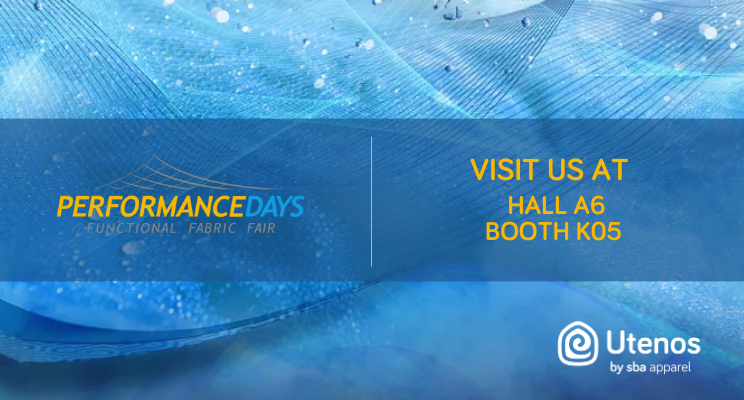 By the way, Charles Ross is widely recognized and often featured as a keynote speaker at events like Performance Days, which are rapidly approaching. Both our team and Charles Ross will be in attendance.
For any inquiries or additional information, please feel free to reach out to our Sustainability and Certification Director, Jurgita Stankūnienė, at jurgita.stankuniene@ut.lt or via cell phone at +37061514511. If you have any questions related to this article series, Jurgita is here to assist you.
STAY UP-TO-DATE WITH UTENOS TRIKOTAŽAS
BY SIGNING UP FOR OUR NEWSLETTER –
NEVER MISS AN UPDATE!
---
About Utenos Trikotažas
Utenos Trikotažas Group stands as the largest and one of the most sustainable knitwear manufacturer in Central and Eastern Europe. Our specialized focus lies in on-demand ready-to-wear production and jersey fabric development, covering the entire production process from yarn to finished products. Collaborating with leading international brands across the fashion, performance, and sustainable lifestyle sectors, Utenos Trikotažas exemplifies excellence.
As a part of the @SBA Group, comprising 30 companies and employing over 4,000 professionals, Utenos Trikotažas operates three factories. Our organization places a premium on environmental and social responsibility, utilizing organic fibers, non-toxic chemicals, ensuring fair employee compensation, and maintaining transparent production processes. In 2020, Utenos Trikotažas became the first company to comply with Greenpeace textile procurement standards.