LETS GROW TOGETHER
We invite you to become our business partner
In addition to the production for famous European clothing brands of innovative textiles, Utenos Trikotažas develops two of its own brands - UTENOS, which bridges across generations, and ABOUT, a brand of innovative underwear and leisurewear.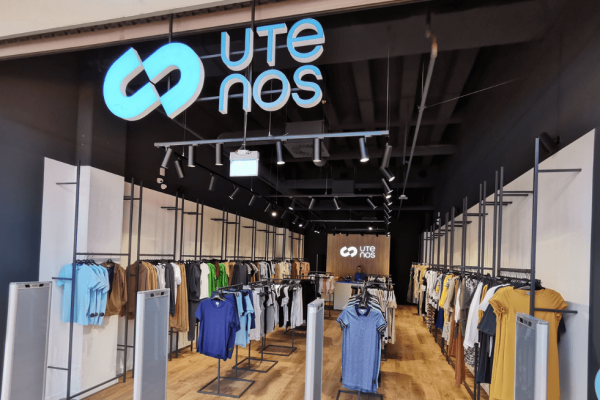 Open UTENOS store in your city
Currently, there are 22 UTENA stores in Lithuania and Latvia, 18 of which are successfully operating on a franchise basis.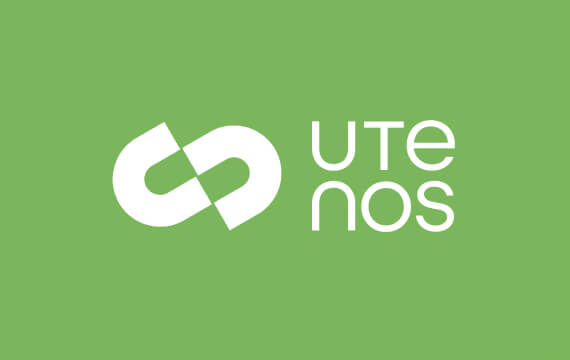 Well-known brand
Over more than 50 years of business, Utenos Trikotažas has earned the respect and loyalty of its customers. Our products are chosen by people who appreciate Lithuanian quality and comfort in all everyday situations.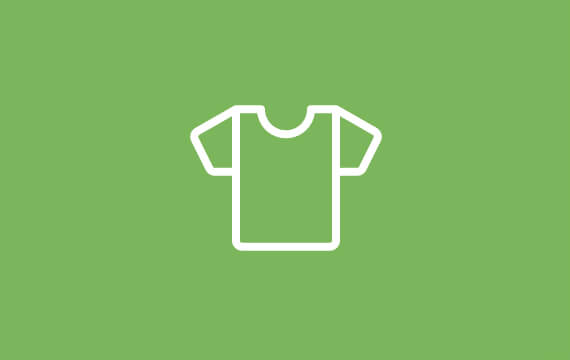 For the entire family
High quality and stylish clothes for all seasons and occasions. Each year, the range is complemented by vibrant and popular collections with well-known Lithuanian designers.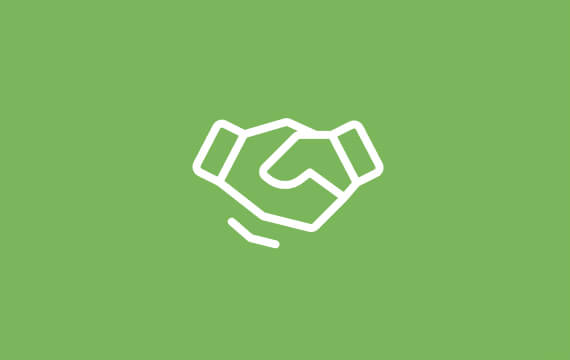 Partnership spirit
Your business success is our success, which is why we advise you on both opening and managing your store. We help manage your staff and help you plan the right assortment.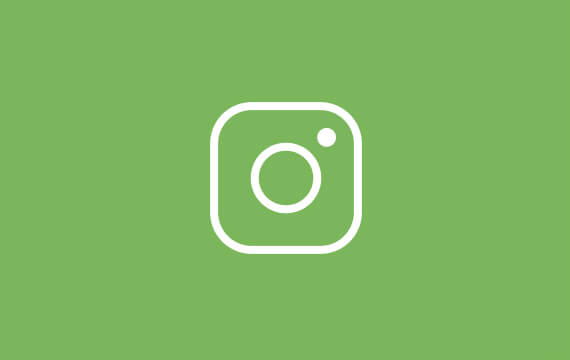 Marketing assist
An experienced marketing team equips all stores with the necessary marketing tools. We invest in brand awareness and customer loyalty.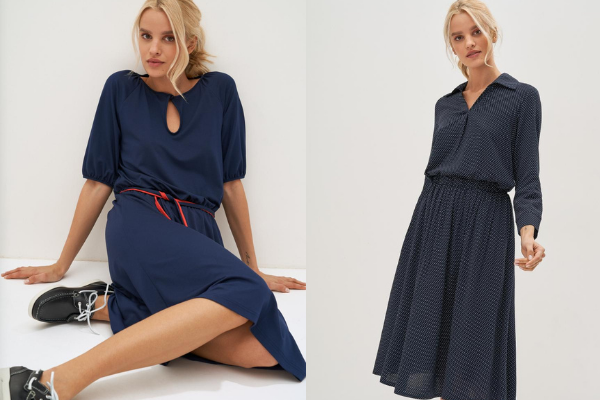 Sell UTENA products at your point of sale
Expand your assortment with UTENA products and delight your customers with a familiar and beloved brand. We guarantee smooth cooperation and customers-favorite high quality production.
Wide range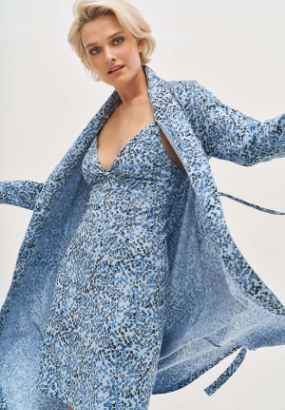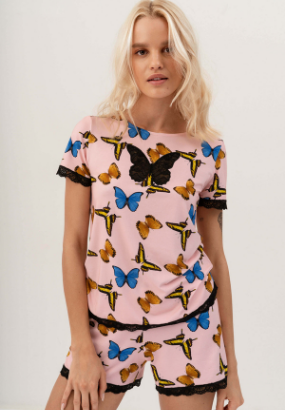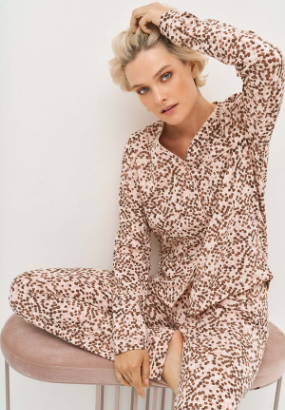 Underwear
Special attention to the clothes closest to the skin. Our underwear for women and men is made from organic cotton, merino wool and viscose materials. We focus on the comfort and pleasant feel as well as on special characteristics that make our products stand out.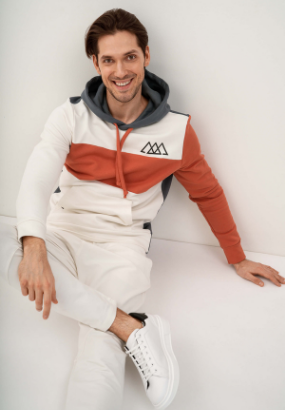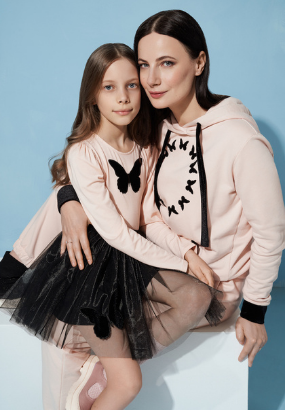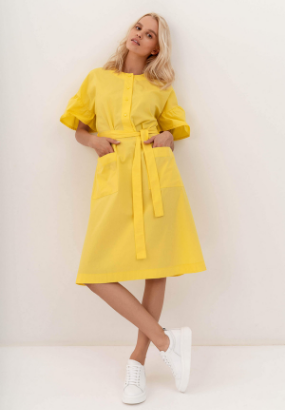 Seasonal collections
Each year, we present several new seasonal collections, reflecting the latest fashion trends and textile innovations. Our range includes a wide selection of officewear, leisurewear and activewear.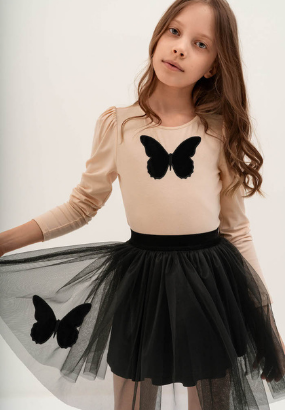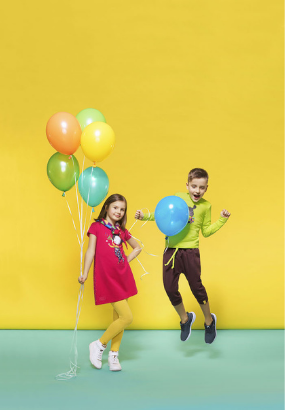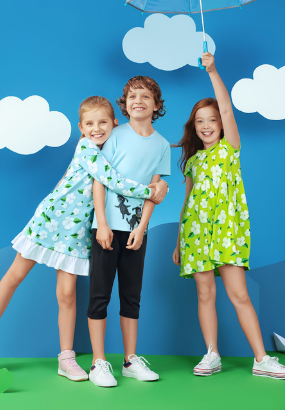 Kidswear
We create colorful, comfortable and durable clothes for the little fans of UTENOS. Children's favorite collections are the Kake Make collections, as well as products from the joint collection we created with Lithuanian designer Agne Kuzmickaite.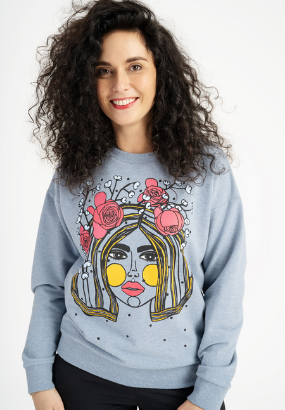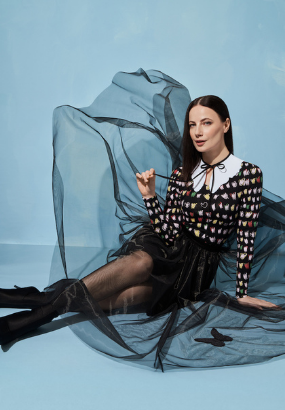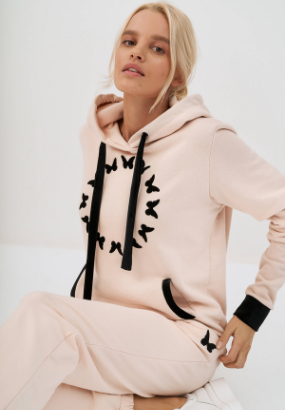 Collaborations
We value and support Lithuanian designers and regularly present joint collections. Customers have already fallen in love with the clothes designed by Agnė Kuzmickaitė and Garbanota, and we look forward to more creative collaborations in the future.
Sounds interesting?
We invite you to discuss all cooperation opportunities and find motivating solutions for your business.